Listed below are the parties currently offered in 2022. Check back again as we will add more parties throughout the year!
All parties can be purchased by clicking here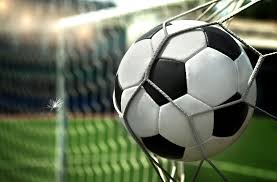 FIFA World Cup Final Watch Party
- Event Closed
Sunday, December 18 from 9:30 AM - until game ends
Every four years, soccer fans across the globe prepare with excitement for the World Cup tournament. As the world watches the game in Qatar, we will cheer with other Walnut FAMILIES! Enjoy brunch, regional sodas, and alcoholic beverages from each country.

Match begins at 10:00AM and will be broadcast on 3 LARGE screens. No country outside of Europe and South America has ever won the FIFA World Cup. Could this be the year? Your FAMILY won't want to miss this party!
Place:
Home of Damariz & Craig Propst | 3541 Herschel View St (Hyde Park)
Hosts:
Damariz & Craig Propst
Menu:
Brunch, Coffee & Specialty Cocktails
Price:
$25/person or $75/FAMILY (sign up for 3 spots, bring the whole family!)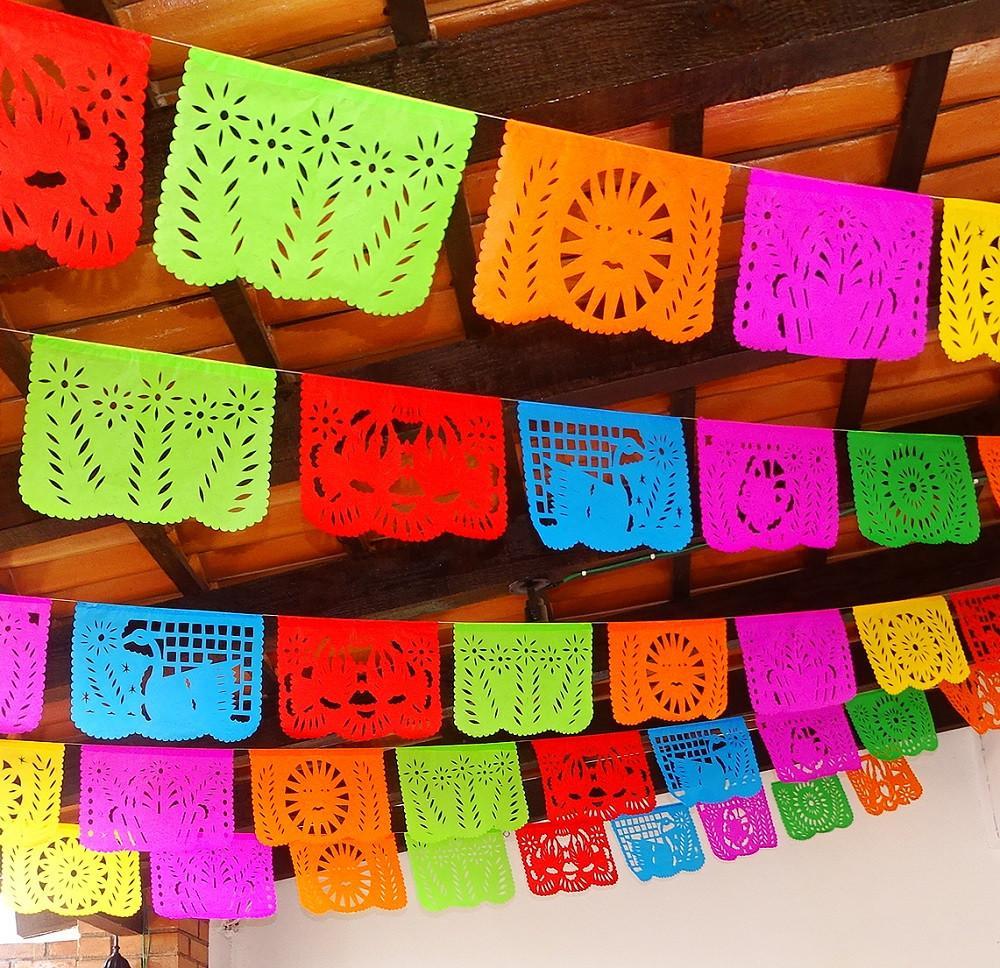 Cinco de Mayo
- Event Closed
Saturday, May 14, 2022 from 7:00 -11:00 PM
Join in a Cinco de Mayo celebration! It will be quite a FIESTA with traditional Mexican dishes, free-flowing cervezas and a special cocktail. Grab your dancing shoes and shake your maracas! After this fiesta, you'll need a siesta. Bienvenidos!
Place:
Casa de Jilda y Brian Adams | 2343 Vista Place (Hyde Park)
Hosts:
Brian & Jilda Adams |Nikki Kingery & Dave Caudill | Aaron & Beth Latto | Craig & Damariz Propst | Veronica & Ted Tollefson
Menu:
Cervezas, special cocktail and traditional Mexican dishes.
Entertainment:
Inspired dancing
Price:
$40 / person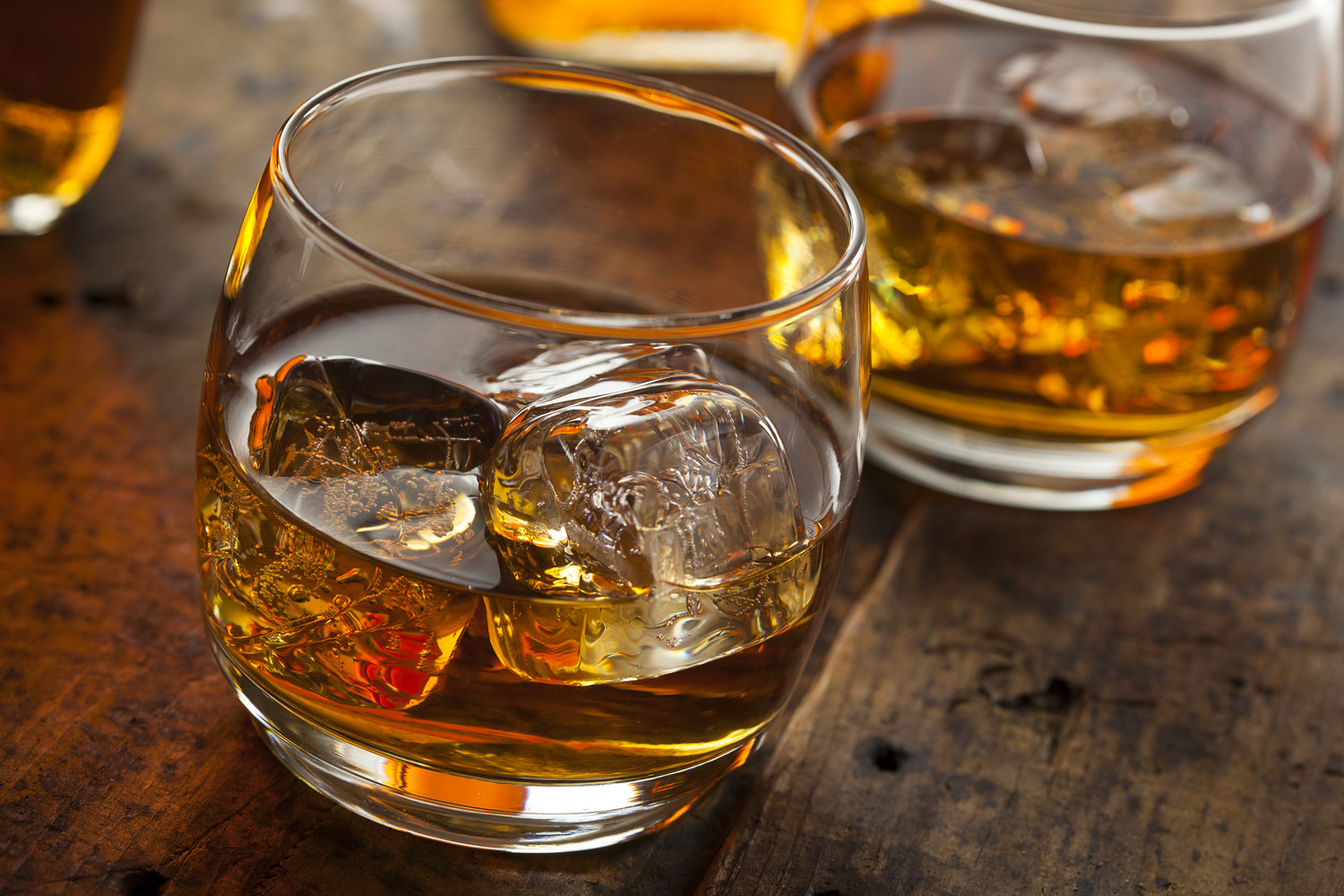 Bourbon Tasting
- Event Closed
Saturday, August 20 from 7:00 - 10:00 PM
Please join us for a friendly soirée to celebrate all things bourbon: ranging from the familiar to the exotic, inspired hors d'oeuvres and a variety of other sippers. This party will leave you with a deeper appreciation of the nuances of bourbon and a whole new set of friends!
Place:
Home of Laura & David Ward | 3426 Berry Ave (Hyde Park)
Hosts:
Chris Koper-Almand | Alan & Maria Cohen | Jen & Cesi DiBenedetto |Audra & Patrick Doyle | Tim & Michelle Schwiebert |Laura & David Ward
Menu:
Bourbon & other sippers; inspired hors d'oeuvres
Price:
$40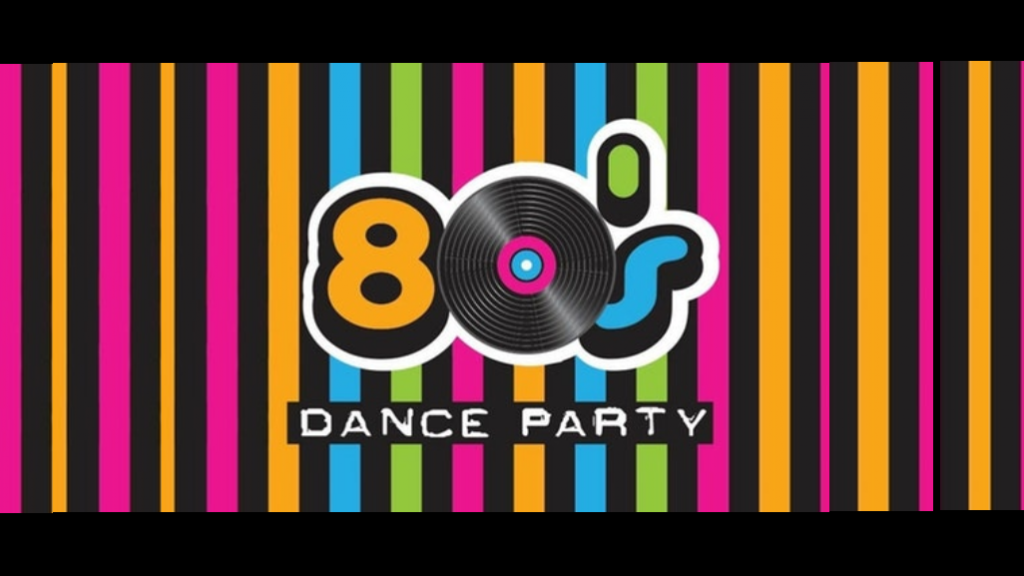 80's Dance Party
- Event Closed
Saturday, September 17 | 7:30 PM - until cops arrive
Forget Netflix - we want our MTV! Walnut parents are going "old school," so pull on your parachute pants for a night of 80's music and fun. Party hardy with cool jams, rad drinks and gnarly noshes. Betsy & Brian are the consummate hosts - this will be a remarkable evening. Just remember: No parking on the dance floor!
Place:
Home of Betsy & Brian Peerless | 3211 Fairhaven Lane (Amberley Village)
Hosts:
Jilda & Brian Adams | Carrie & Michael Barron | Julie Anne & Jeff Baur | Nikki Kingery & Dave Caudill | Megan & Chris Fryburger | Liz Foreman & Erik Laursen | Betsy & Brian Peerless | Damariz & Craig Propst |Melanie & Dan Prevost | Veronica & Ted Tollefson | Laura & Michael Whitman
Menu:
Rad drinks and gnarly gnoshes
Entertainment:
Great music, dancing and people watching
Price:
$40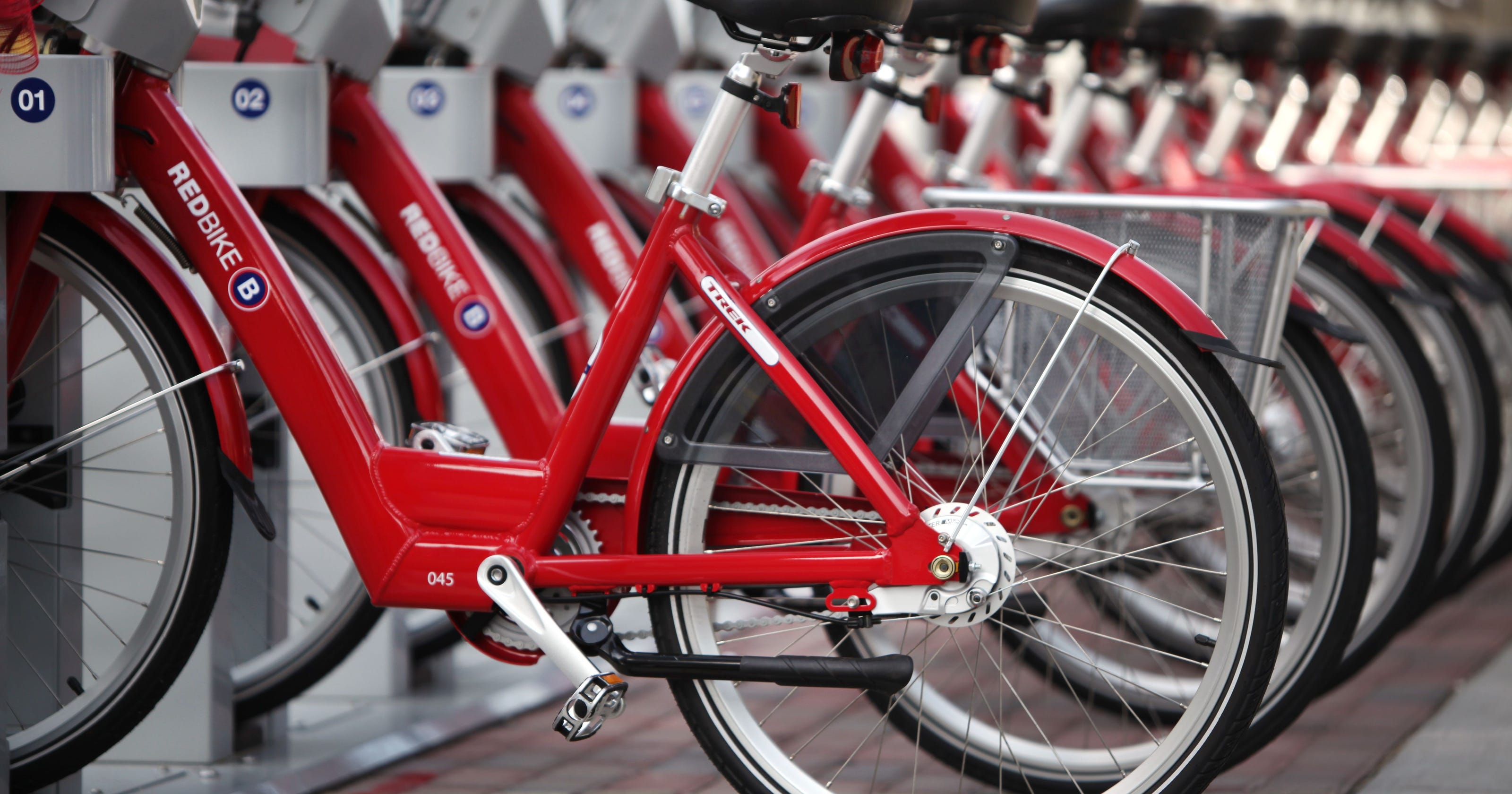 The Amazing OTR Red Bike Race
- Event Closed
Saturday, September 24 | 11 AM - 2 PM
Grab a partner (must be able to ride a bicycle) and join in this amazing race in which 10 teams of two race on Red Bikes around OTR (Over-the-Rhine) and downtown Cincinnati in competition. Contestants travel mostly by bike, sometimes by foot or streetcar. Clues provided in each leg lead the teams to the next destination or direct them to perform a task (either mental or physical). The team that arrives first in the final leg is awarded the grand prize of $100. Locations vary from parks, to businesses and restaurants.
Place:
Starts & ends in Washington Park | 1230 Elm St (Over-the-Rhine)
Hosts:
Kara and John Twachtman
Menu:
After race picnic lunch
Price:
$60** / team of 2
** plus $10/person Red Bike rental day of the event
Bring:
Credit card for $10 day pass rental | Bicycle helmet
What are Walnut Gatherings?
Walnut Gatherings are parties/special events hosted by parents at WHHS with the goal of celebrating community, meeting new friends, and raising funds in support of our school. Each of these events (12-15 throughout the year) features a variety of venues, cuisine, and entertainment and are open to the entire Walnut community. 100% of ticket sales are donated to the Walnut Parent Association. These events build and strengthen our Walnut Hills community, while raising money for our school.
Some examples of past Walnut Gatherings are:
80's Dance Party
Murder Mystery Dinner Party
Cinco De Mayo Celebration
March Madness Bier und Basketball
…..and many more!
How can I attend a Walnut Gathering?
Parties will be first available during the 2022 WalnutFest online auction. Any parties that aren't sold out, will be listed on the Walnut Gatherings page, and will also be publicized in Under the Dome throughout the year. Some parties sell out quickly, so don't wait to purchase your tickets! New parties may be added during the year, so check back on this page to see what's new.
Interested in throwing a party to support our school?
We are always looking for fabulous new ideas, involving more people, and reaching the entire Walnut community. Eastside, Westside, Central or wherever, we would love to hear your idea! Variety is the spice of life, and we would like to include new party ideas and locations. We have some ideas too, if you enjoy organizing and throwing parties. Please contact:
WalnutGatherings@gmail.com