Louis Dean Giacometti January 27, 1920 ~ April 30, 2022 (age 102)
Mr. Dean Giacometti embodied the Walnut Hills motto
Sursum ad Summum "Rise to the Highest".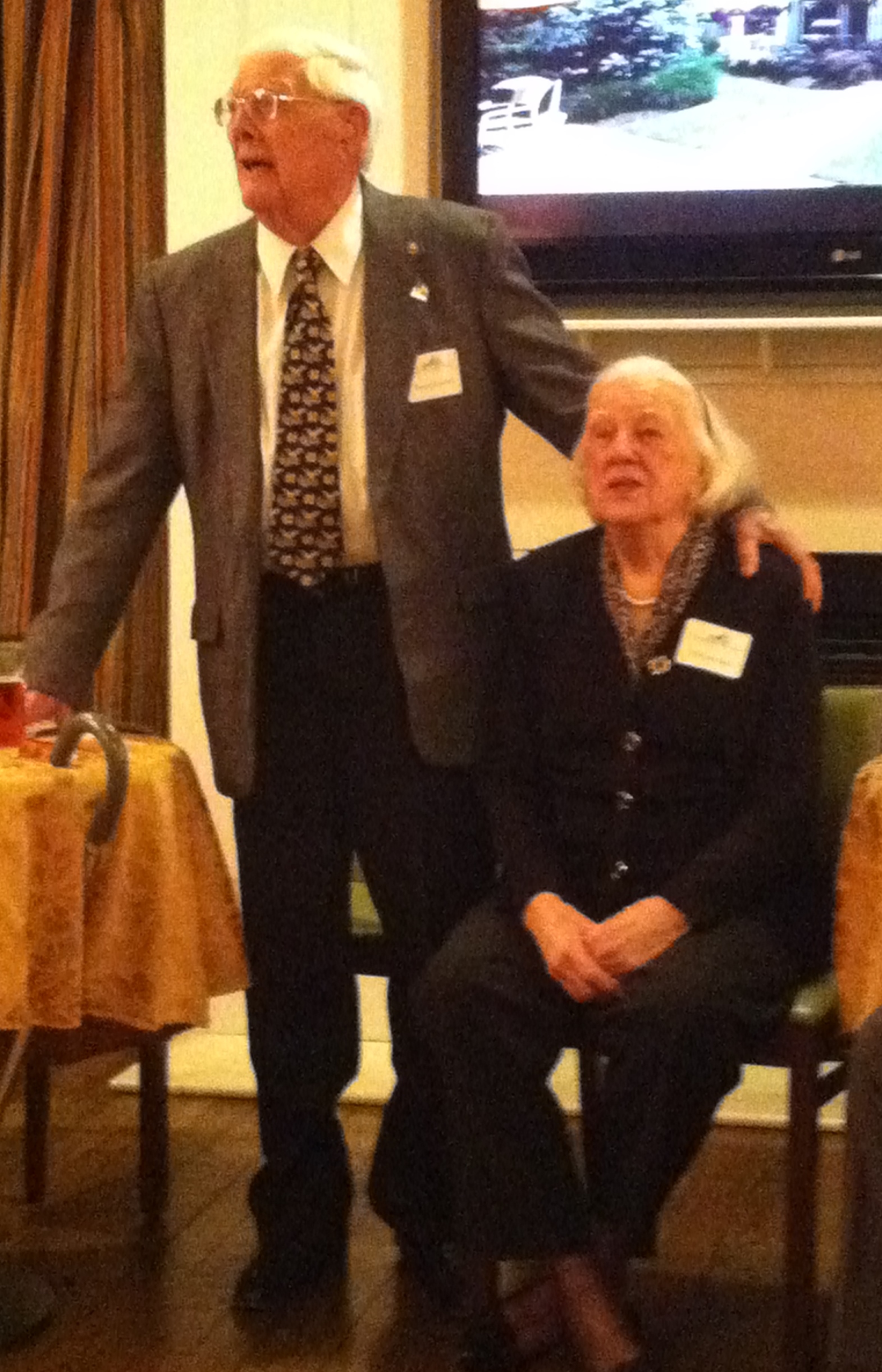 Louis Dean Giacometti passed away peacefully Saturday, April 30, 2022 at age 102. Preceded in death by his wife of 77 years, Patricia (nee Belko), and daughter Valerie (Phil) Walton, two granddaughters, two great-grandchildren, nieces, nephews, and their families.
Visitation, Monday, May 9, 2022 from 4:00pm-7:00pm with Rite of Christian Burial to follow at 7:00pm; Gilligan Funeral Home, 8225 Montgomery Rd 45236.
Mr. Giac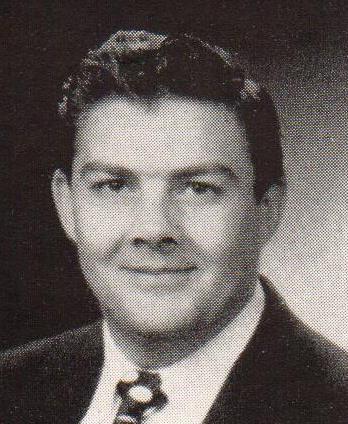 ometti built an exceptional record of thirty-six years of service (1947-1983) as a teacher, coach, and senior administrator in the Cincinnati Public Schools. Nineteen of these years were served at Walnut Hills High School. Mr. Giacometti taught social studies, coached varsity football and, as the head coach, earned six state tennis championships.
Dean exemplified the best of Walnut Hills by encouraging excellence both on the field and in the classroom. His teaching, coaching, and mentoring touched hundreds of young men and women at WHHS between 1947 and 1966.
Since leaving, Giacometti applied his unique combination of energy, enthusiasm, and just plain excitement as he advocated for Walnut Hills. Providing wisdom and support, Coach maintained contact with literally hundreds of his protégés, following them through college and into the business world. His legacy is reflected in the halls, the Honors Classroom carries his name.
2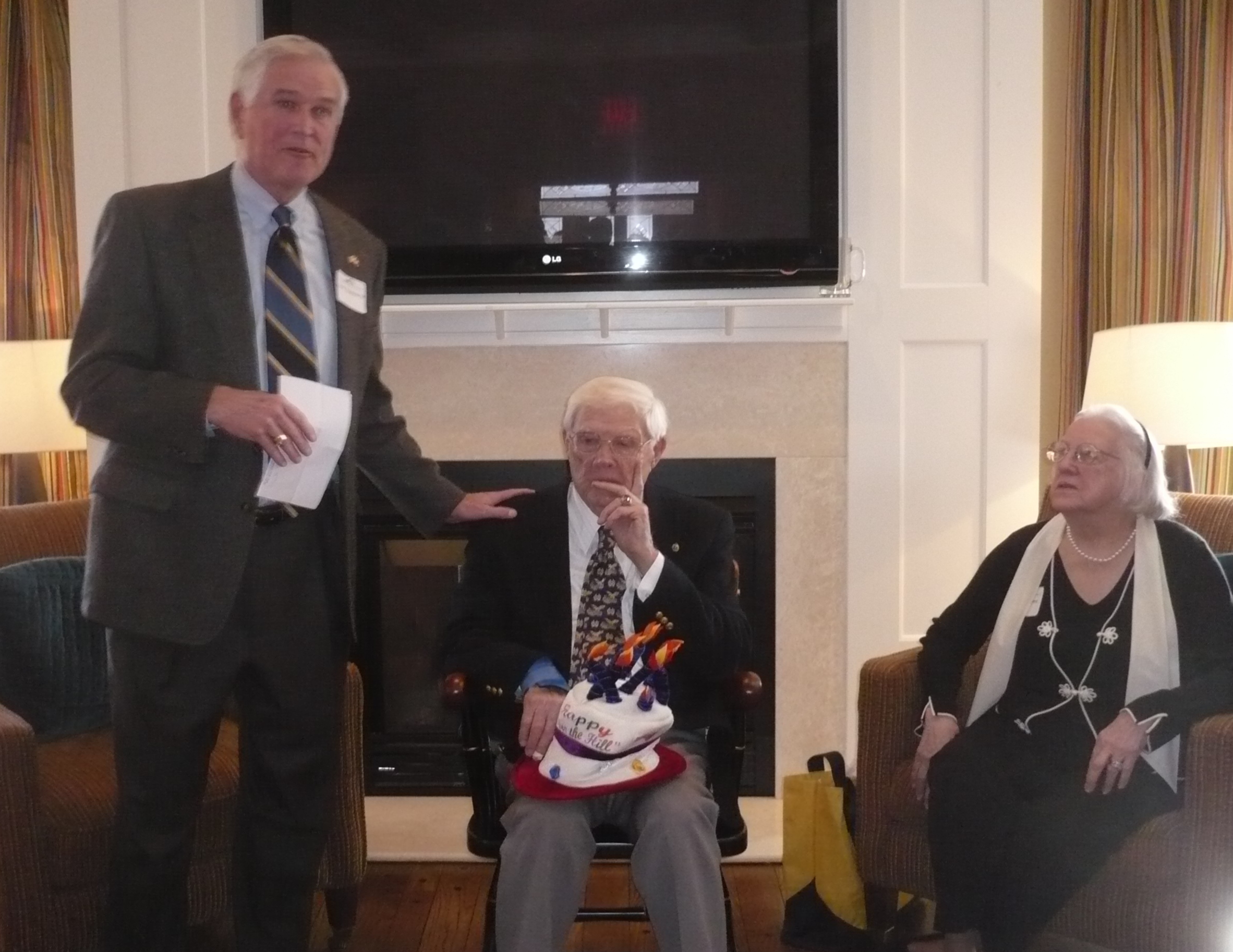 004, the Dean Giacometti Scholarships were established. Each May, two WHHS students are awarded scholarships to help them pursue their dreams.
2009 the vast community of Dean Giacometti admirers threw a grand celebration in honor of Dean's 90th birthday. Again, in 2014 we celebrated Dean's 95th birthday. At this event, Dean announced his desire for an annual birthday party, which his devotees celebrated every year since.
In 2011, Dean was inducted into the WHHS Alumni Hall Of Fame.
In 2015, the Dean Giacometti Flag Plaza was dedicated to honor Dean's WWII service to his country and continued devotion to WHHS.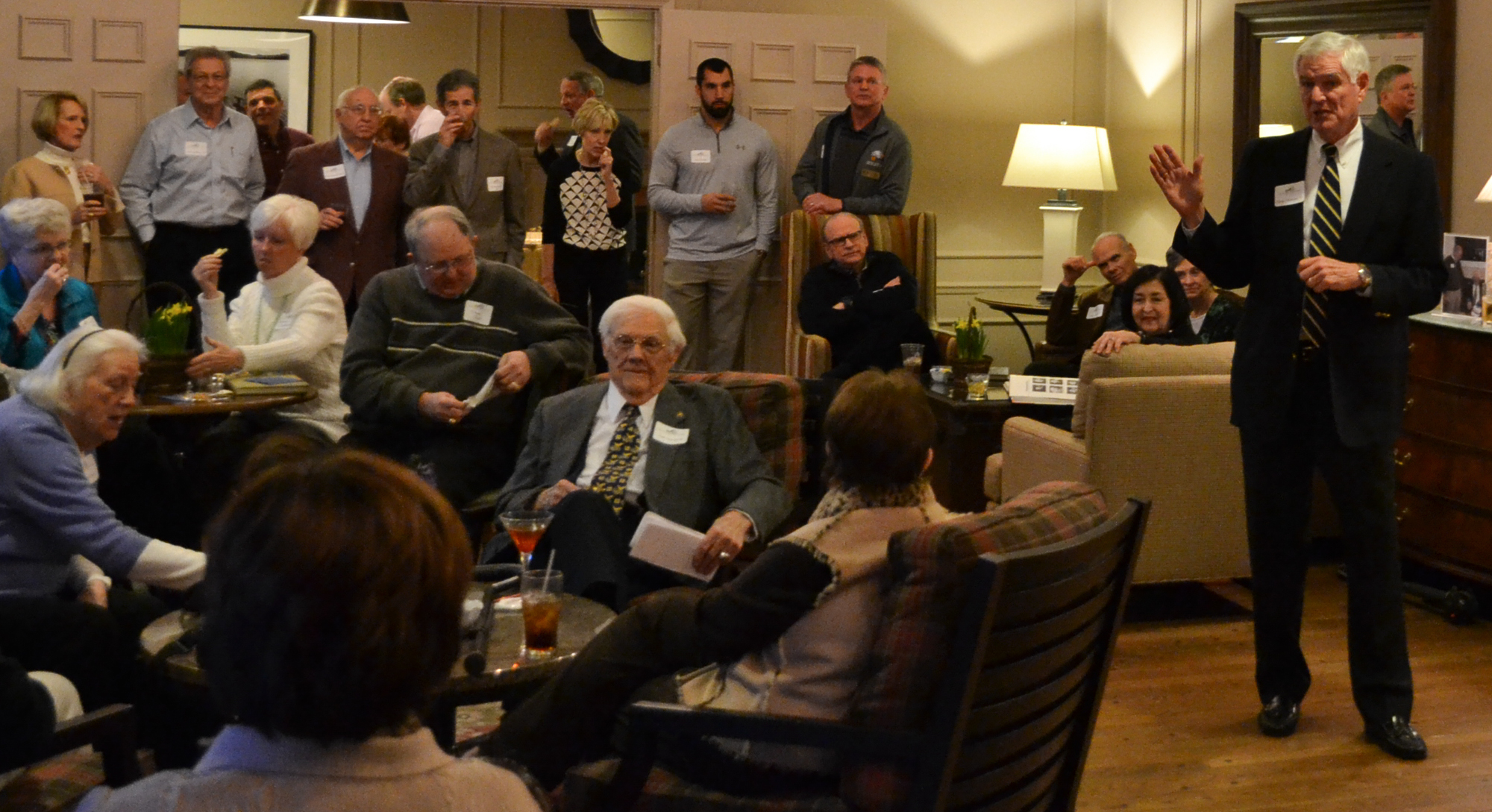 Today, we honor Dean Giacometti's legacy of excellence.