#Everyday Hero Shout Out to Rick Pollock, Class of 1984
Photo Left to Right: German Chancellor Merkel, President Obama, MakerGear CEO Rick Pollack, and Lieutenant Governor of Ohio Mary Taylor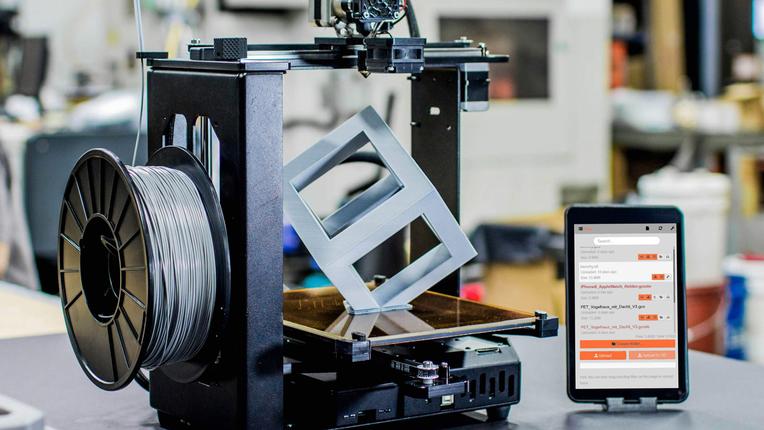 Founder and CEO of MakerGear, a 3-D printing company located at Beachwood, OH
MakerGear, like many companies, had to pivot during the pandemic to keep its employees working, paid with benefits.
We want to revisit Rick Pollock's efforts to help those wonderful, selfless doctors, nurses, and hospital first responders by making plastic face shields by GIVING them to presently six hospitals.
According to The Plain Dealer... "The company's 3D printers make between 200 and 300 of the face shields for UH, Lake Health, and two New York hospitals said founder and CEO Rick Pollack. Read the entire article.
http://plaindealer.oh.newsmemory.com/?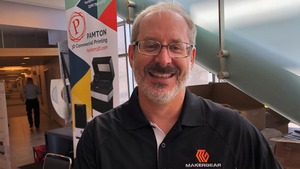 2021 Update from Rick, "
When all was said and done we sent out 15,000 face shields to hospitals and medical professionals around the country. Most were donated...a few were purchased."
VISIT THE WEBSITE
Maker Gear. LLC
23632 Mercantile Rd. Unit G
Beachwood, Ohio 44122