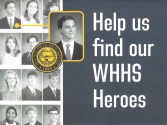 We want to celebrate our WHHS Everyday Heroes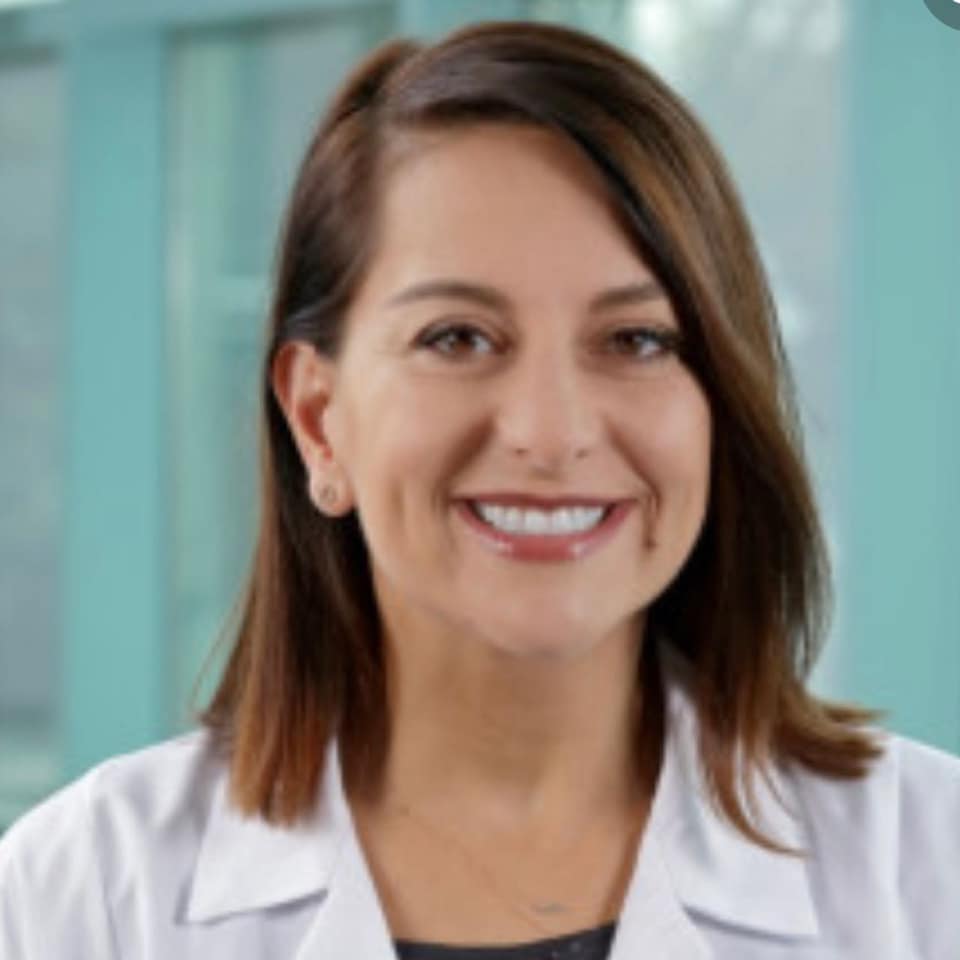 CLICK HERE TO NOMINATE AN EVERYDAY HERO
We are happy to present our first WHHS Everyday Heroes!!
Meet Heideh Husseinzadeh Matterson, MD., class of 2000.
Heideh has been working tirelessly in the neonatal unit in New York City's Jacobi Hospital with mothers and premature babies of Covid. We are so thankful to her parents for nominating her, and so thankful and proud of Heideh for her dedication to her work!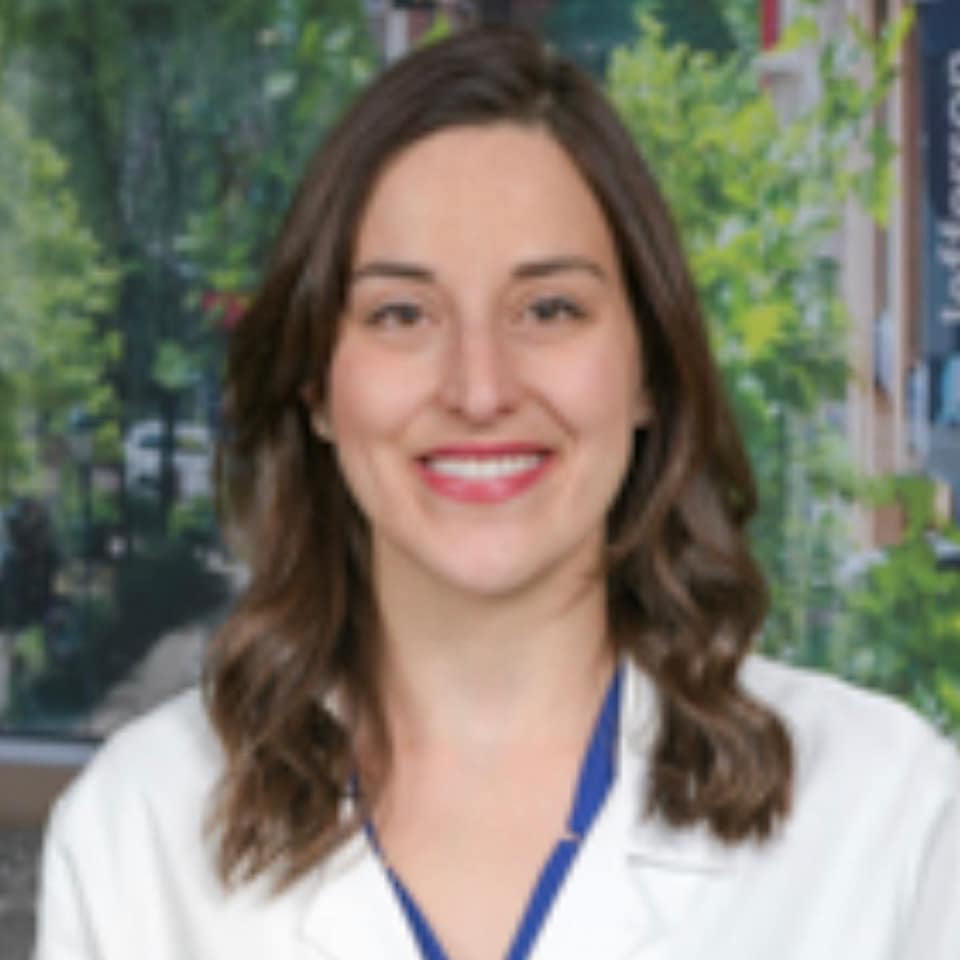 AND sister Dr. Holleh Husseinzadeh! Holleh is from the class of 2001. Nominated by her parents, Holleh is a clinical assistant professor specializing in hematology at Jefferson University Hospital in Philadelphia. She has committed her professional life to critically ill folks with blood complications. During Covid, this has been more than challenging, but Holleh's dedication to her patients' wellbeing is immeasurable, and we are so thankful for her!
We couldn't be more proud of the countless alumni who have made a significant and positive impact during the last two years, as we have all struggled to survive with Covid. In an attempt to honor them, we are hosting our Everyday Hero Campaign!
You can share your pride and gratefulness to Holleh and Heideh by making a donation to The Alumni Foundation in their honor!
https://7075.thankyou4caring.org/sslpage.aspx?pid=298