MaCio Teague - WHHS Class of 2015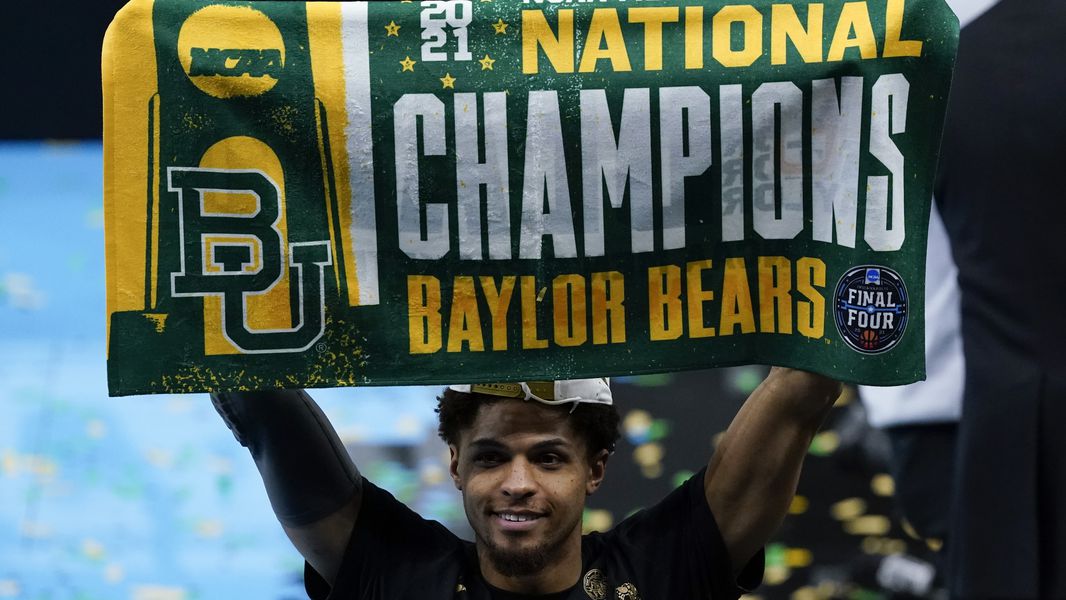 MACIO TEAGUE WEEK
Walnut Hills High School and Cincinnati Public Schools would like to congratulate and recognize MaCio Teague on his recent accomplishments as a
NCAA NATIONAL CHAMPION!
MaCio Teague Week in Cincinnati starts on April 12th!
Monday, April 12th- Shout Outs! Everyone make sure to tweet, post, and share your congratulations for MaCio Teague!
Tuesday, April 13th-
MaCio Teague Outstanding Student-Athlete Scholarship Award Donation Day
CLICK HERE TO DONATE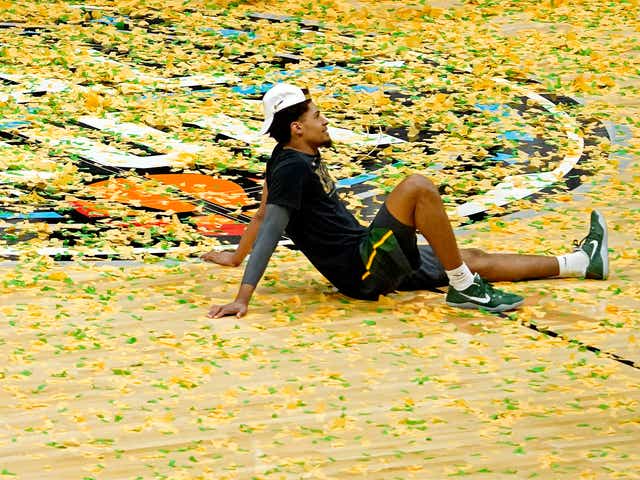 **Select MaCio Teague Scholarship Award from the drop-down menu.
Wednesday, April 14th- MACIO TEAGUE DAY is officially recognized in the City of Cincinnati!
Thursday, April 15th- MaCio Teague Throwback Thursday, share your favorite MaCio highlight or memory from Walnut Hills on social media!
Friday, April 16th- MaCio Teague is a special guest at the Cincinnati Reds game and will throw out the first pitch!

While at Walnut Hills:
Teague ... Averaged 26.4 points and 7.5 rebounds during 2015-16 senior season ... Broke school single-game scoring record with a 51-point game ... Led state of Ohio in Division I scoring as senior and was named Eastern Cincinnati Conference Player of the Year, District 16 Player of the Year and Prep Hoop Ohio Division I Player of the Year ... Second team All-State honoree ... Spent one prep season at Montverde Academy in Florida.
Read more about Teague's road to tonight's NCAA Championship
Baylor Men's Basketball Roster - MaCio Teague
Visit NCAA.com for more details on the Championship Game
WCOP News Coverage and Interview with Teague's former WHHS coach Ricardo Hill
MaCio Teague's Wikipedia page for more stats.