Alumni are 'Covering All Their Faces' coast to coast...
WOW, what a response! As expected, WHHS alumni flocked to answer the call of aid... but to witness the swift and steadfast support is always humbling.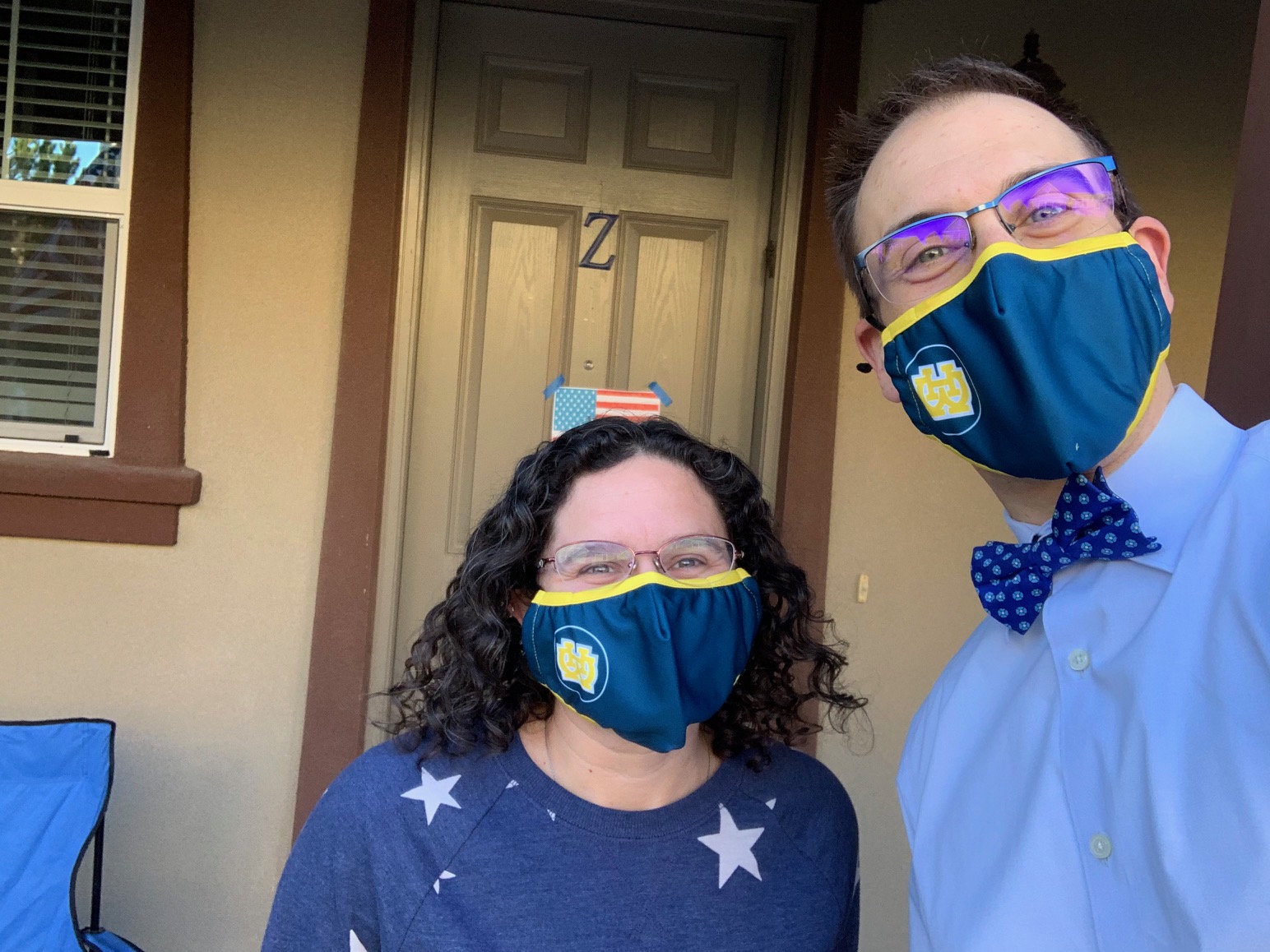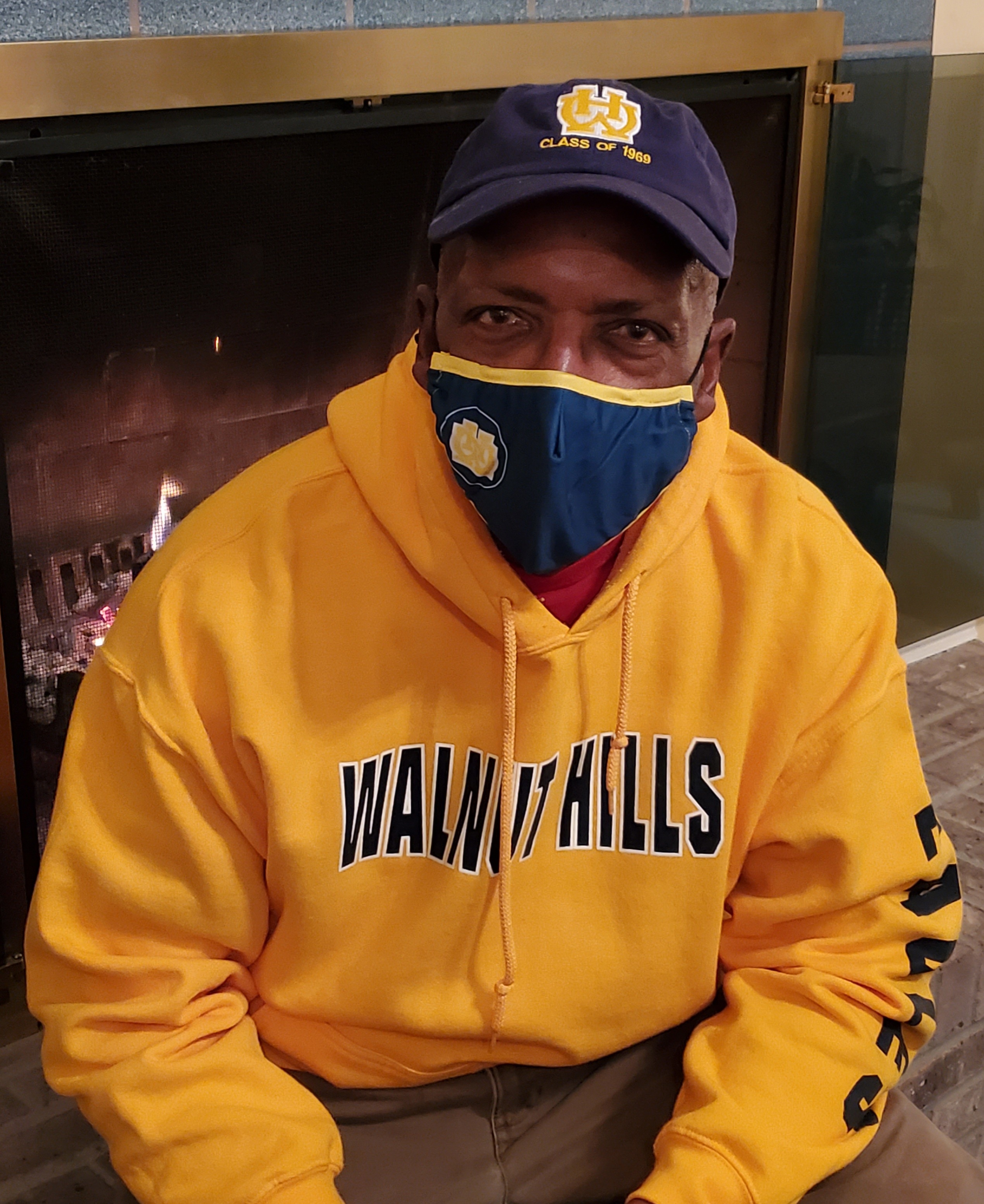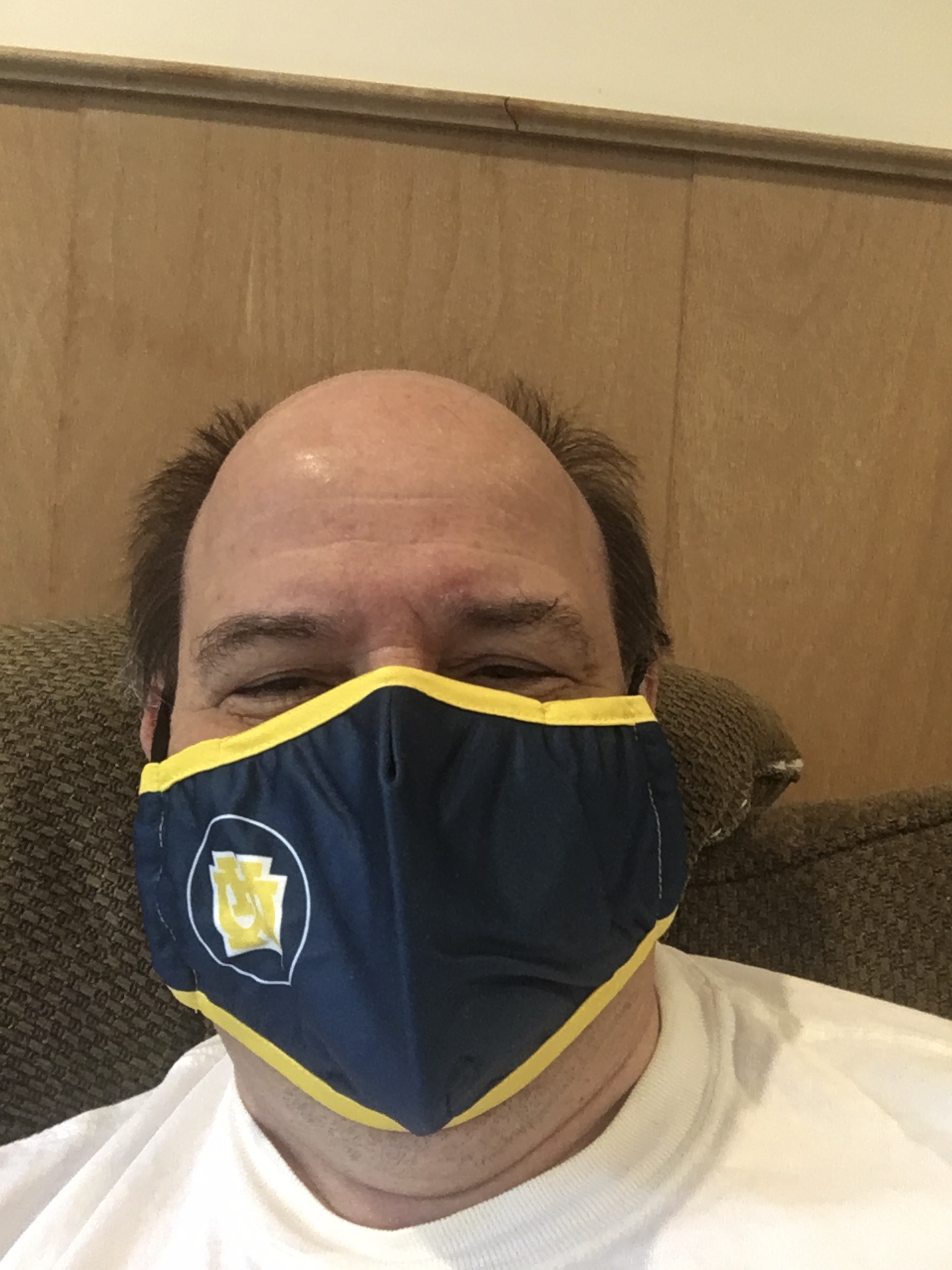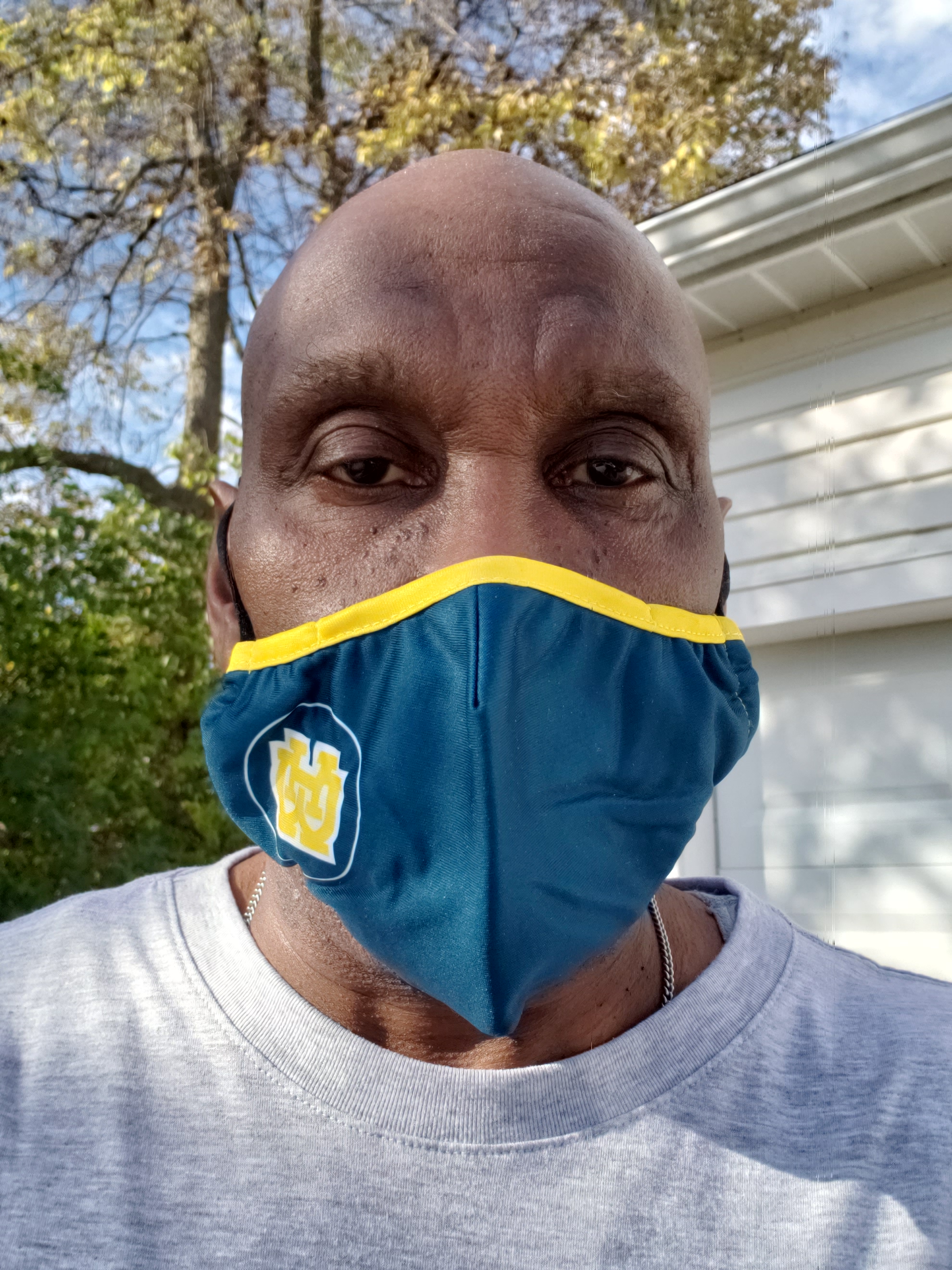 We thank all who have participated, your mask purchase is creating "community spread" within the WHHS family while providing financial support to meet the challenges of delivering the WHHS experience during this pandemic.
These alumni turned in their homework assignment of sharing a pic! This is what Eagle Pride looks like!
Sara Otero Zober '02 and Adam Safdi '02
Clyde Henderson '69
Philip Moore '79
Albert Brantley '71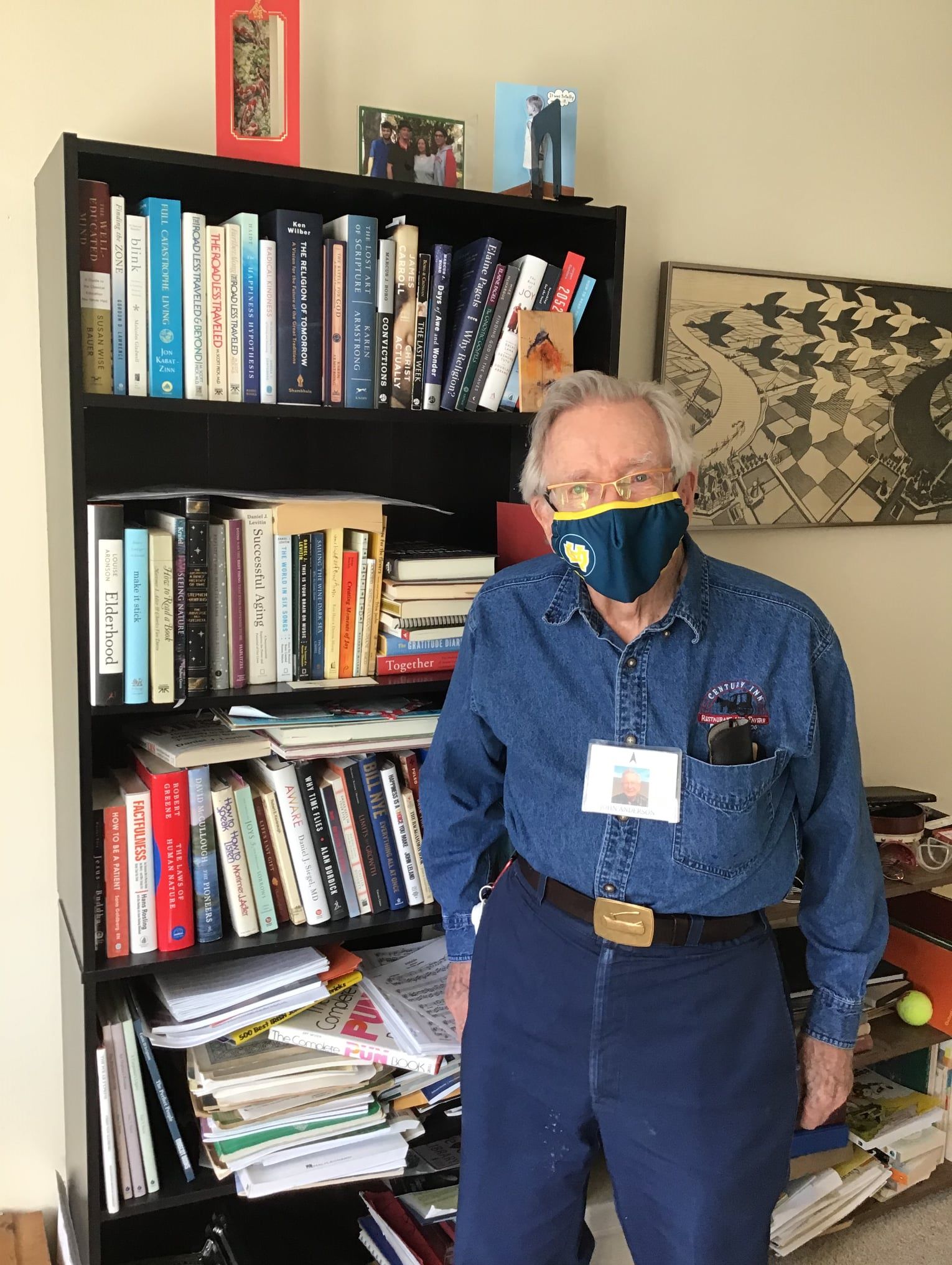 Steve Armsey '66
Catharine Prince Roth '63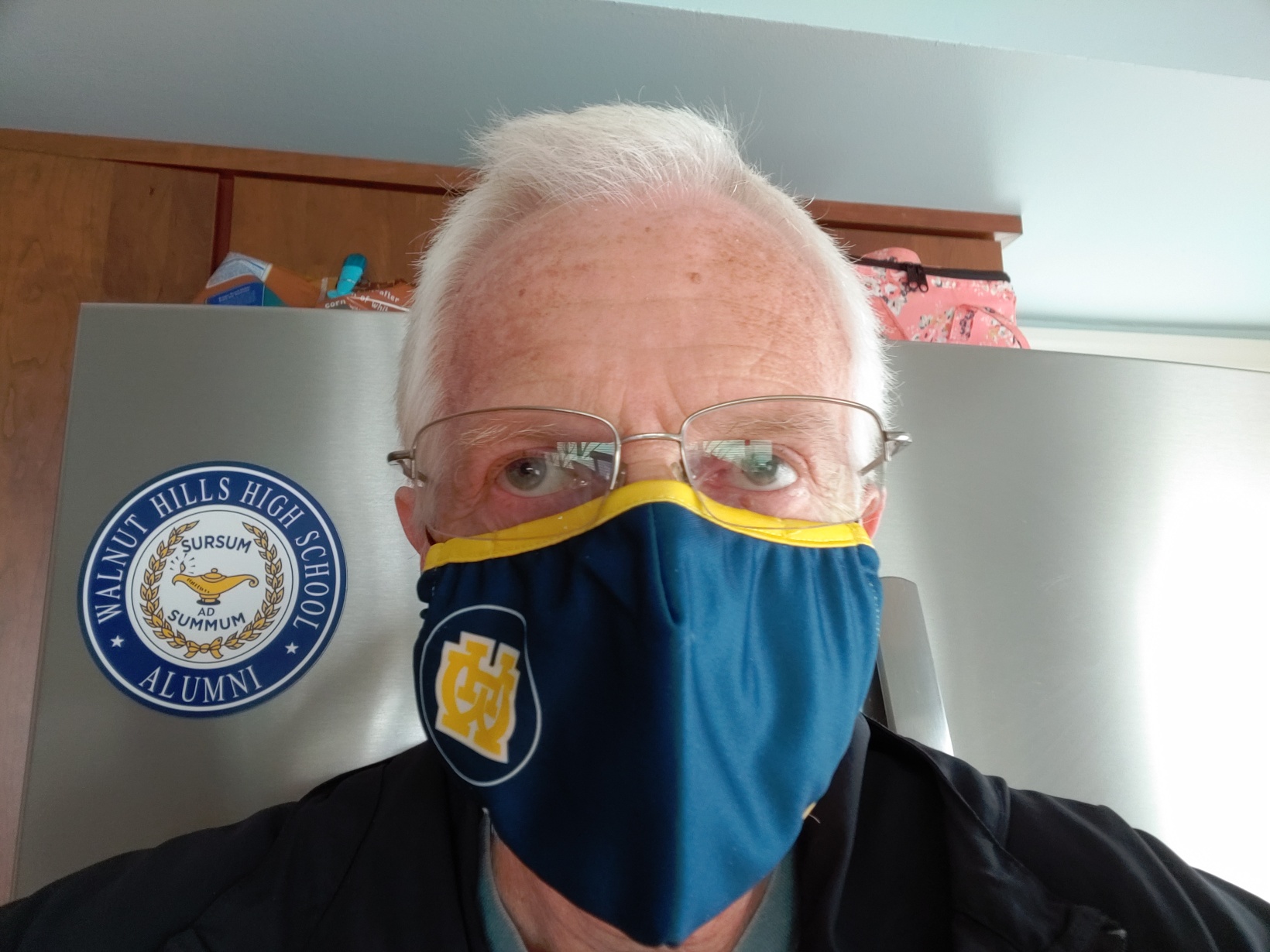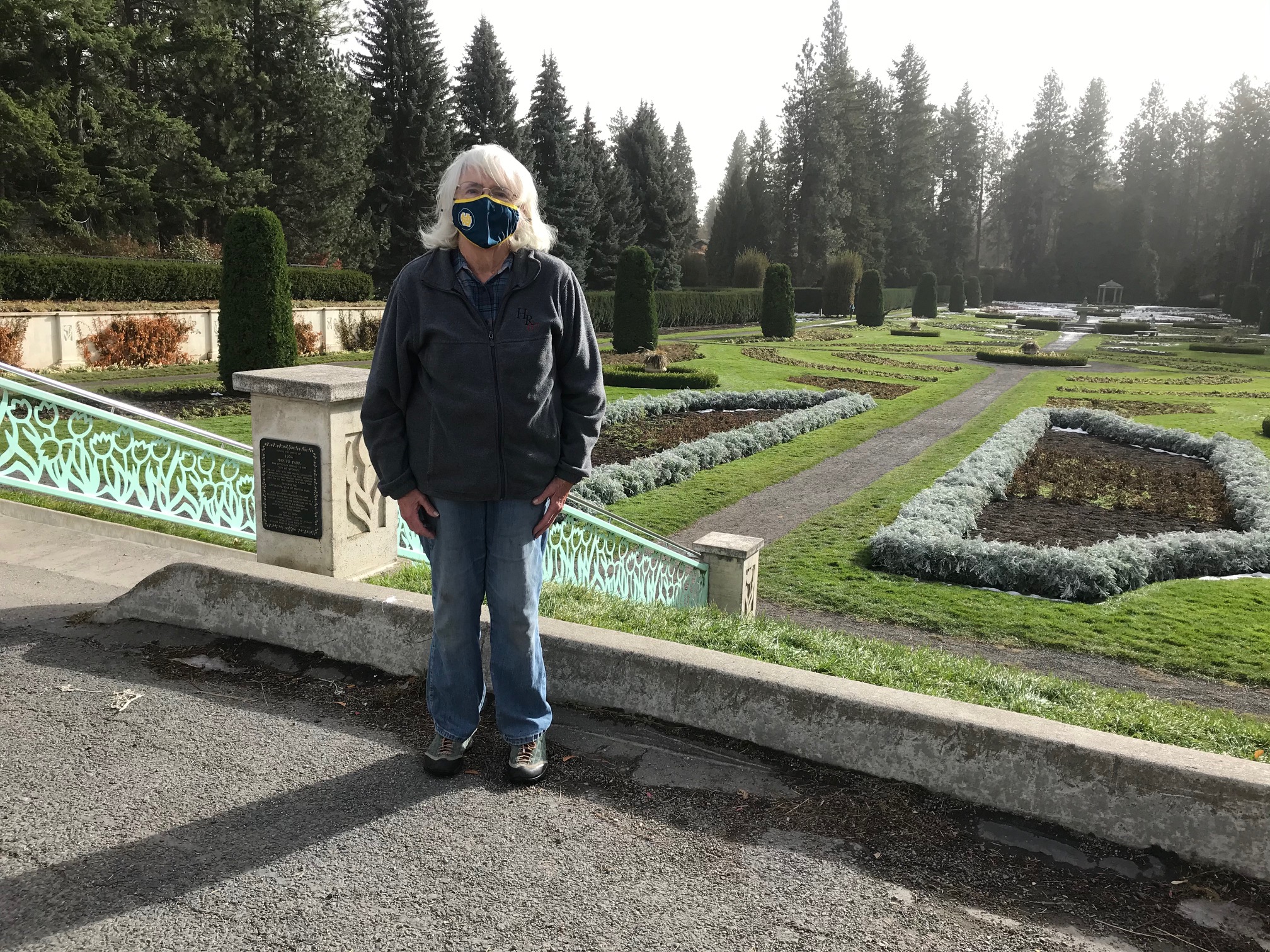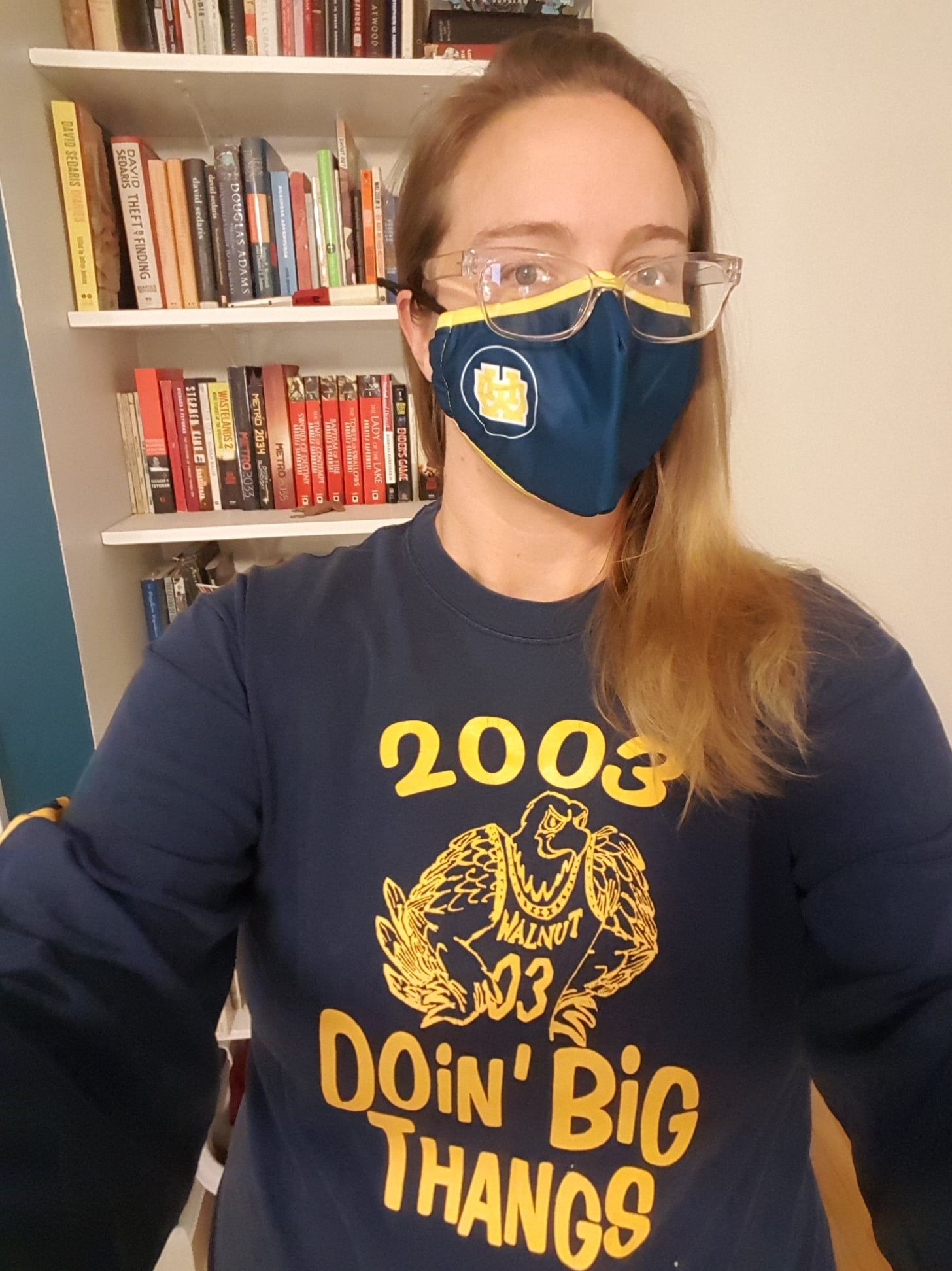 John Anderson '49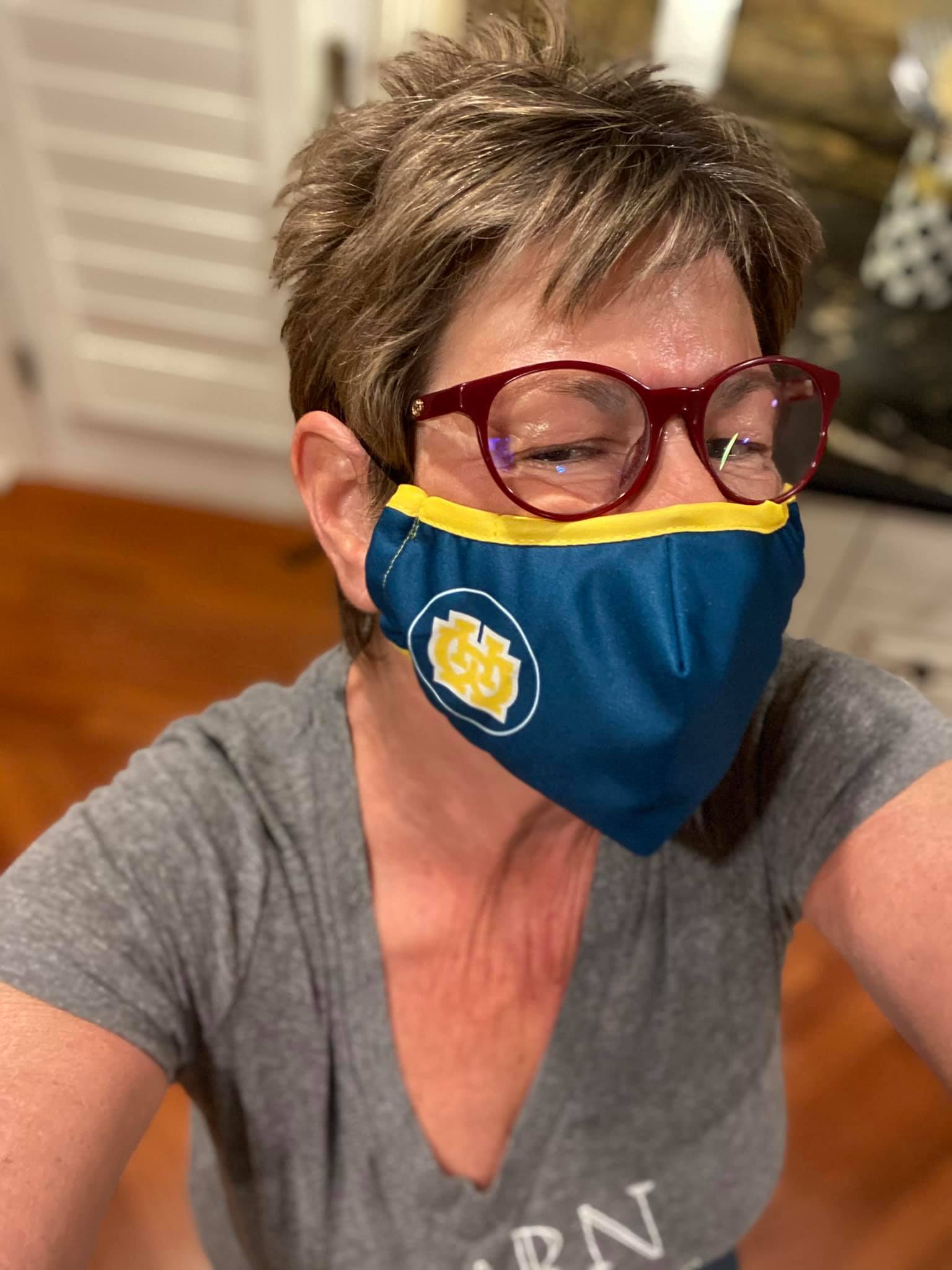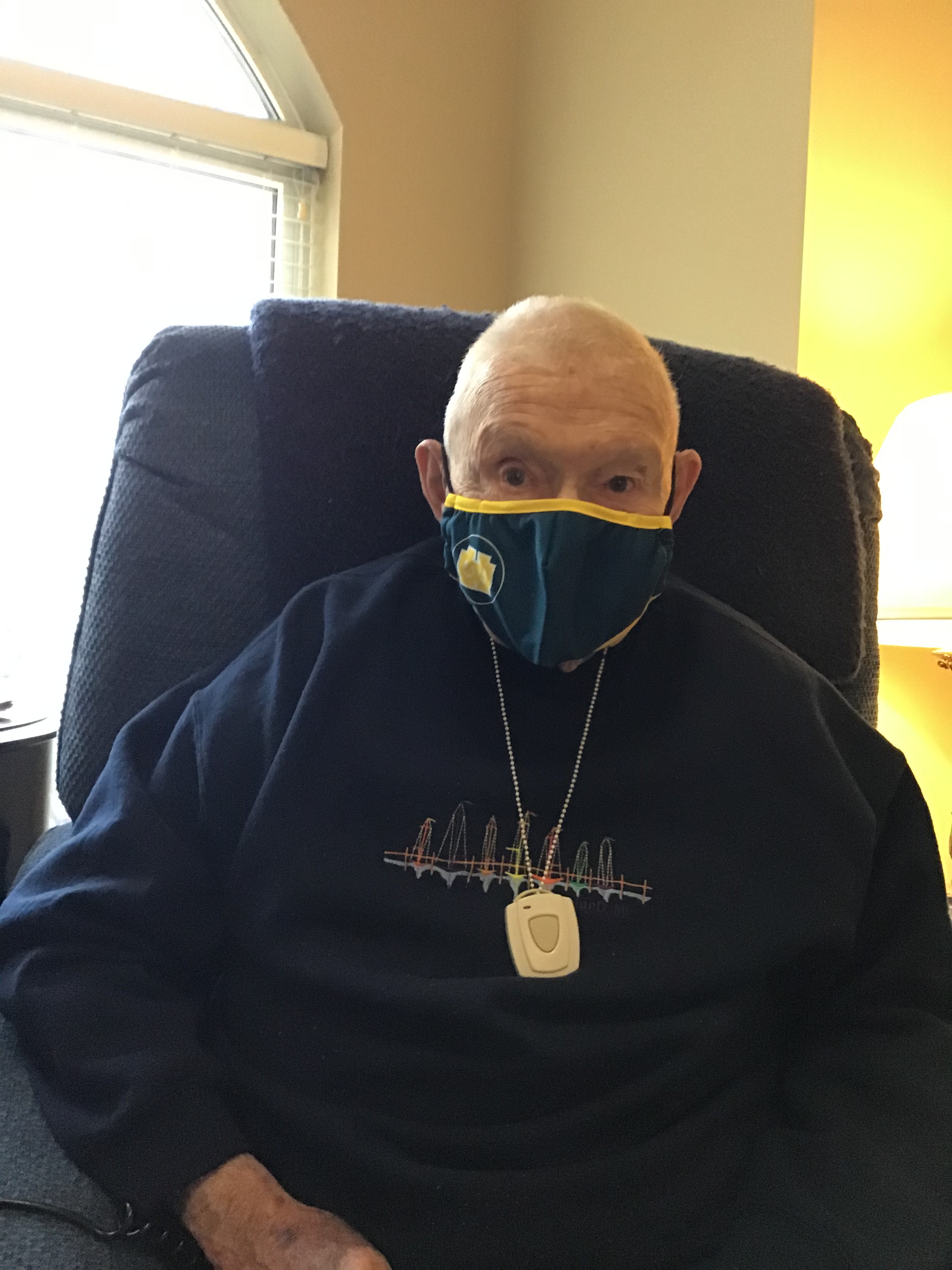 Anna Kamphaus '03
Warren 'Tots' Hinsch '42
Diane Stregevsky Yasgur '79
Let us see YOU rocking your Eagle Pride...
Extra credit goes to Albert Wang, class of 1981 and Judy Holtzer Knof '64.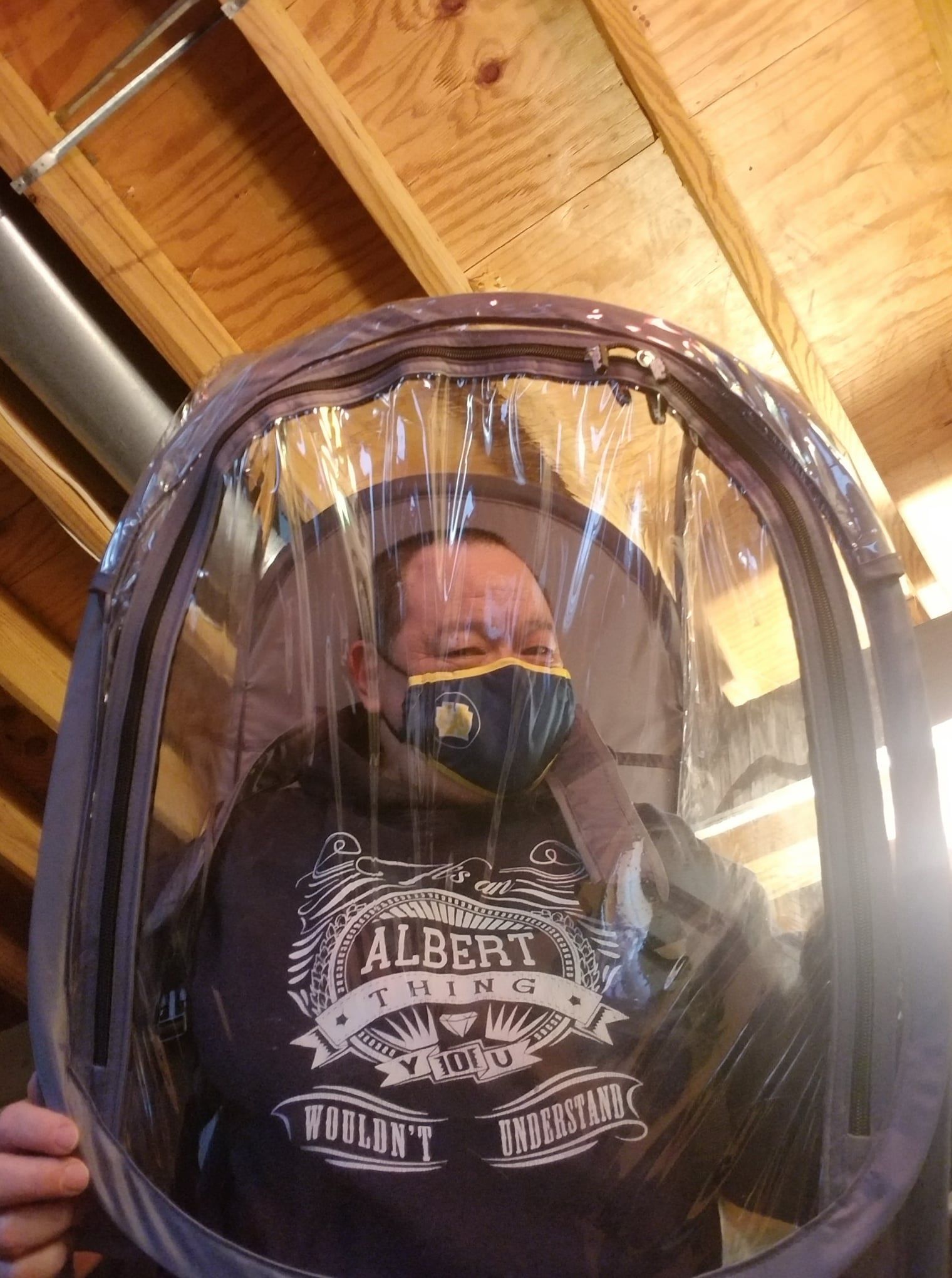 Albert is sporting his WH mask and enjoys added protection in his Under the Weather Shieldpod – invented and manufactured by Rick Pescovitz, WHHS c/o 1981.
And Judy Holtzer Knopf is the only alum to purchase her mask all the way from Israel!
Go Eagles!