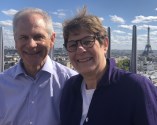 Eagle Love Stories
"Hig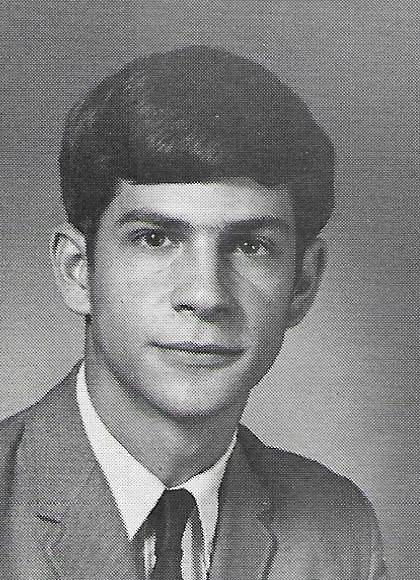 h school sweethearts?" Well, not exactly.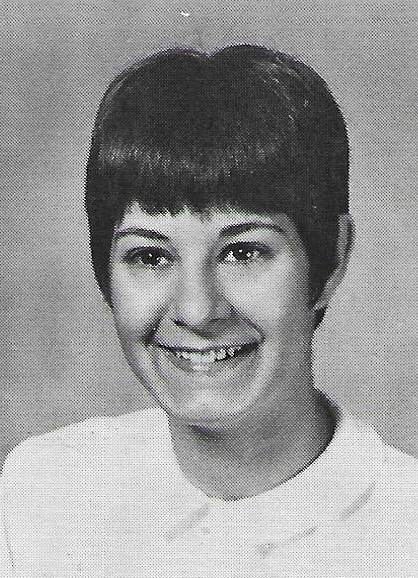 We started dating second semester of senior year. Linda had walked Niles from their A.P. English class to his calculus class a number of times before he finally got the hint.
Our first date was to see a much-too-serious film the day after Valentine's Day. (51 years ago!). And then we spent the rest of the evening on Linda's couch – talking – till the early hours of the morning.
Much time together followed – chemistry tutoring sessions in French Park, prom (Linda co-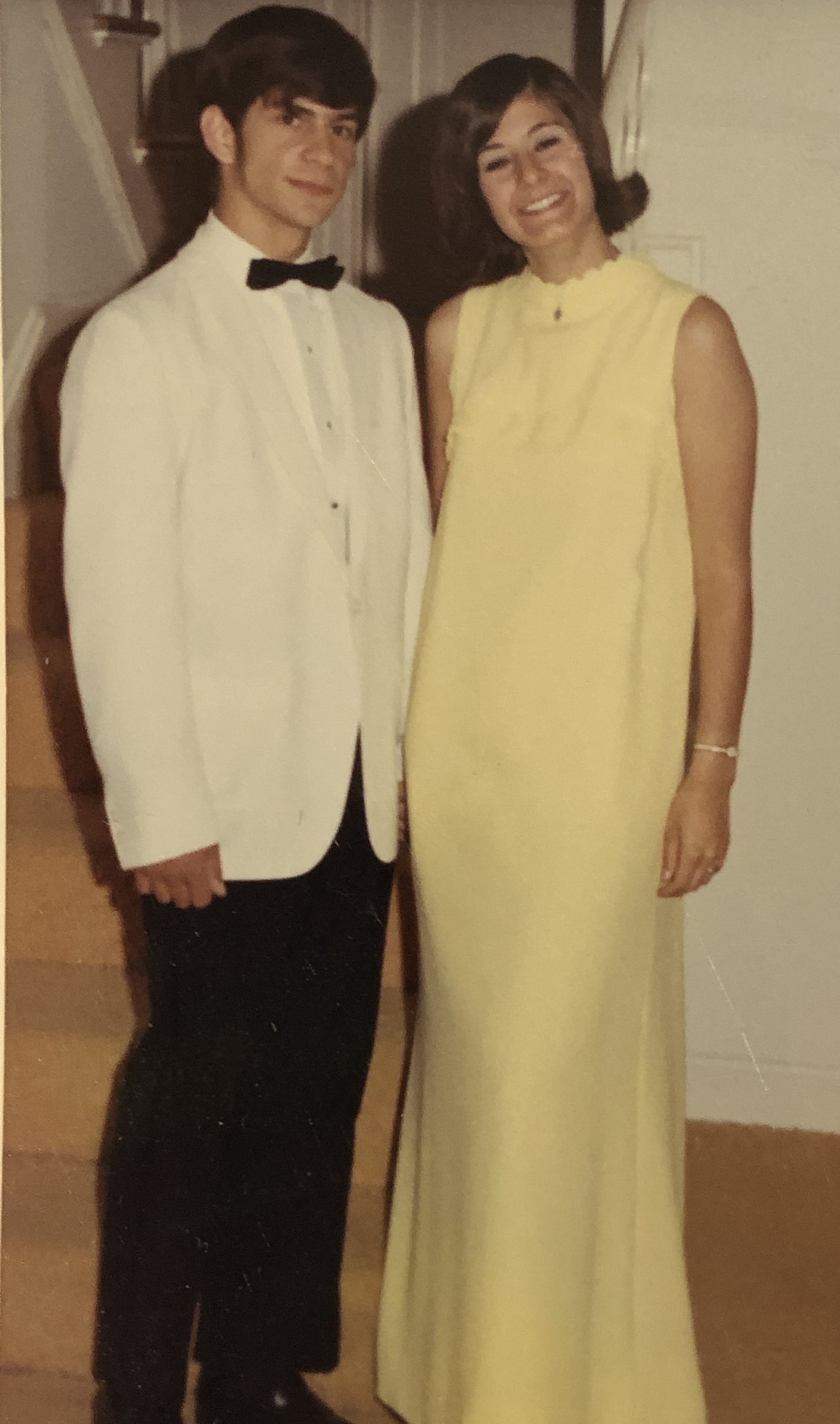 chaired the event), watching together in Linda's den that summer as Neil Armstrong took those first steps on the moon, and long-distance visits through college.
We married in 1973, with many WHHS classmates attending.
We decided not to leave Madison, where Linda had earned her BS and Master's degrees and Niles his law degree. But we've also never forgotten that it was Walnut Hills that brought us together – starting in 10th grade, with Sylvia Martin's advanced English class. (Where Niles' high marks on his consistently short essays kindled Linda's interest in her cute-but-nerdy classmate!)
There were a number of awards and honors in our time at Walnut Hills, but we also took away the biggest prize – our life-long relationship (and a couple of amazing kids).
Thanks, Walnut Hills!