Ann Segal, WHHS Class of 1966
On April 8, 2021, 8–9 p.m. eastern, the Cincinnati Art Museum will host a virtual screening of the short film Light on IOWA, an intimate conversation with Nancy Rexroth by Ann Segal.

Ann notes, "My film reveals how summers in the Midwest influenced Rexroth's unique techniques and perceptions, ultimately enabling her to develop her notable body of work, IOWA."
Light on IOWA is the tenth video in the series Conversations With Photographers produced by Ann Segal through the support of FotoFocus. Videography is by Scott Ginn, editing by Scott Ginn and Ann Segal.

Link to the Cincinnati Art Museum for complete details and to RSVP.

ABOUT NANCY REXROTH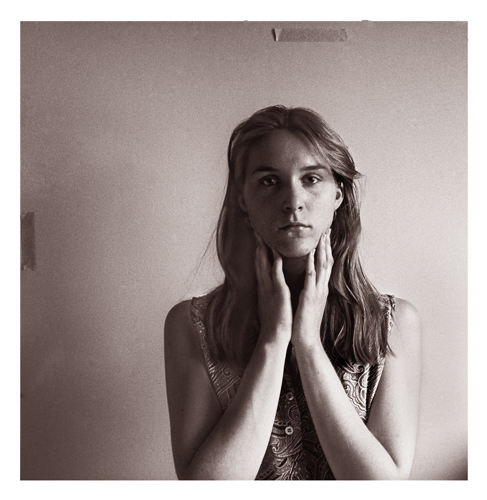 In the early 1970s, American photographer Nancy Rexroth (b. 1946) created a body of images that stands as a unique achievement in photographic history. Using a camera manufactured to be a toy, Rexroth rendered the rural towns of southeastern Ohio as a waking dream of white clapboard houses, innocent joy and half-remembered sadness. In 1977 she published her flickering landscape between lavender covers and named it IOWA—a book that has inspired countless photographers, and that continues to expand the parameters of the medium for viewers all over the world. Not a lover of limelight, Rexroth went on to make other bodies of work, and continued to teach photography at Antioch College and then Wright State University. For the past twenty years she has lived quietly in Cincinnati, Ohio.


Cincinnati Art Museum -FREE live-stream event - RSVP REQUIRED