Naomi Clements-Brod, WHHS class of 2010, invites alumni to the new Cambridge Festival.
Naomi Clements-Brod, WHHS class of 2010, is currently the Public Engagement and Festivals Manager (Sciences) in the Office of External Affairs and Communications, University of Cambridge.

Naomi reached out to us to share information regarding the new Cambridge Festival, an online project she is involved in producing. We think the content will be of great interest to WHHS students and alumni.

The new Cambridge Festival will take place from March 26 to Apr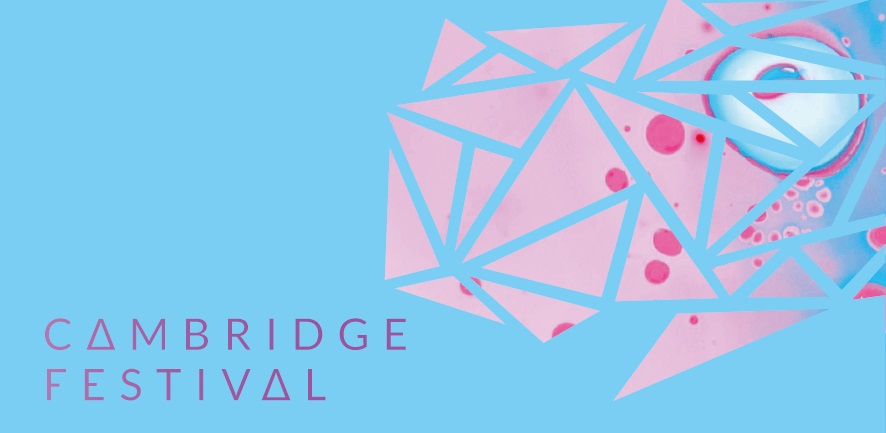 il 4, 2021. Promoted as the largest public event the University offers, this year's engagement is entirely online. Cambridge Festival encompasses four themes: Society, Health, Environment and Explore.
Available content compromises 350 online events and activities which are FREE!


LINK TO THE CAMBRIDGE FESTIVAL

The offerings are wide-ranging; panel discussions, film premieres, and self-guided walking tours, to 'try this at home' activities for the whole family. The festival will host a combination of live-stream as well as on-demand events.
**Note: all event times GMT (UTC +0) up to the 27th March. For events on or after 28th March, times are in BST (UTC +1).
Here is a sampling…
A Day In The Life Of A Research Volunteer
Public Health And Architecture
Is Social Media Changing Your Life?
The Fine Print: Towards Wearable Electronics
Attraction Explained: The Science Of How We Form Relationships
Vice versa: Why Creative Writing Is Like Engineering
All The Sonnets Of Shakespeare
Cambridge Festival Book Club: The Immortal Life of Henrietta Lacks

All details and registration can be found here: https://www.festival.cam.ac.uk/