Alumni Foundation's Annual Fund
We wanted to share the good news happening at Walnut Hills High School!
To that end, here is the electronic version of the WHHS Alumni Foundation's 2020 Annual Fund piece.
Dear Alumni,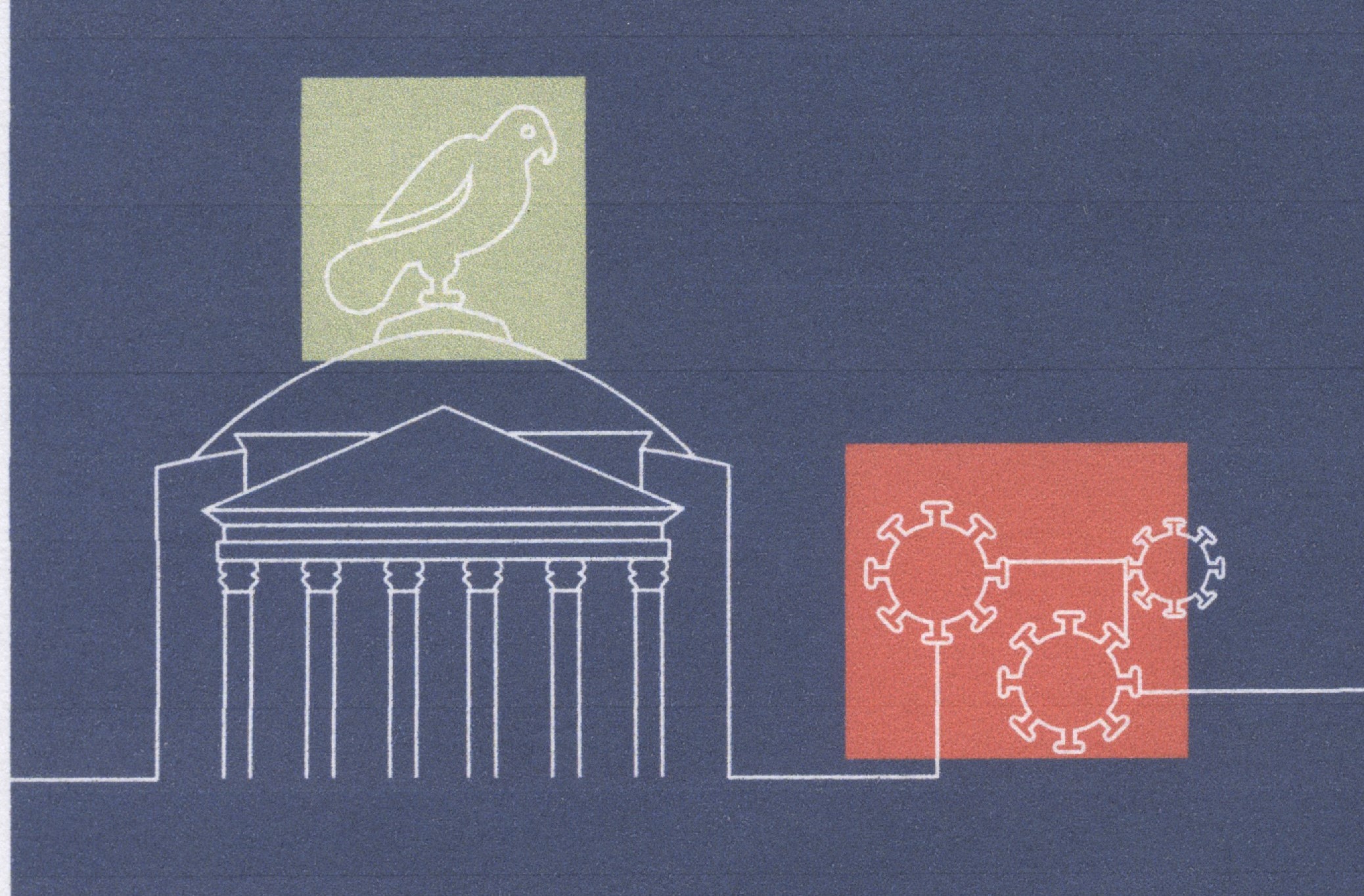 Greetings from High on the Hill. We hope this finds you and your family safe and well.
Now is the time to get prepared to feel uplifted and full of hope. This is not the story of an institution that will go by the wayside. It is a story of how during an ever changing landscape we are re-examining the what, how and why we do things, adapting to change, thinking creativity, working collaboratively, and maximizing time and resources without losing sight of our goal: To provide our students with the Walnut Hills experience of unparalleled opportunities, personal growth and preparation to succeed at the college level and beyond.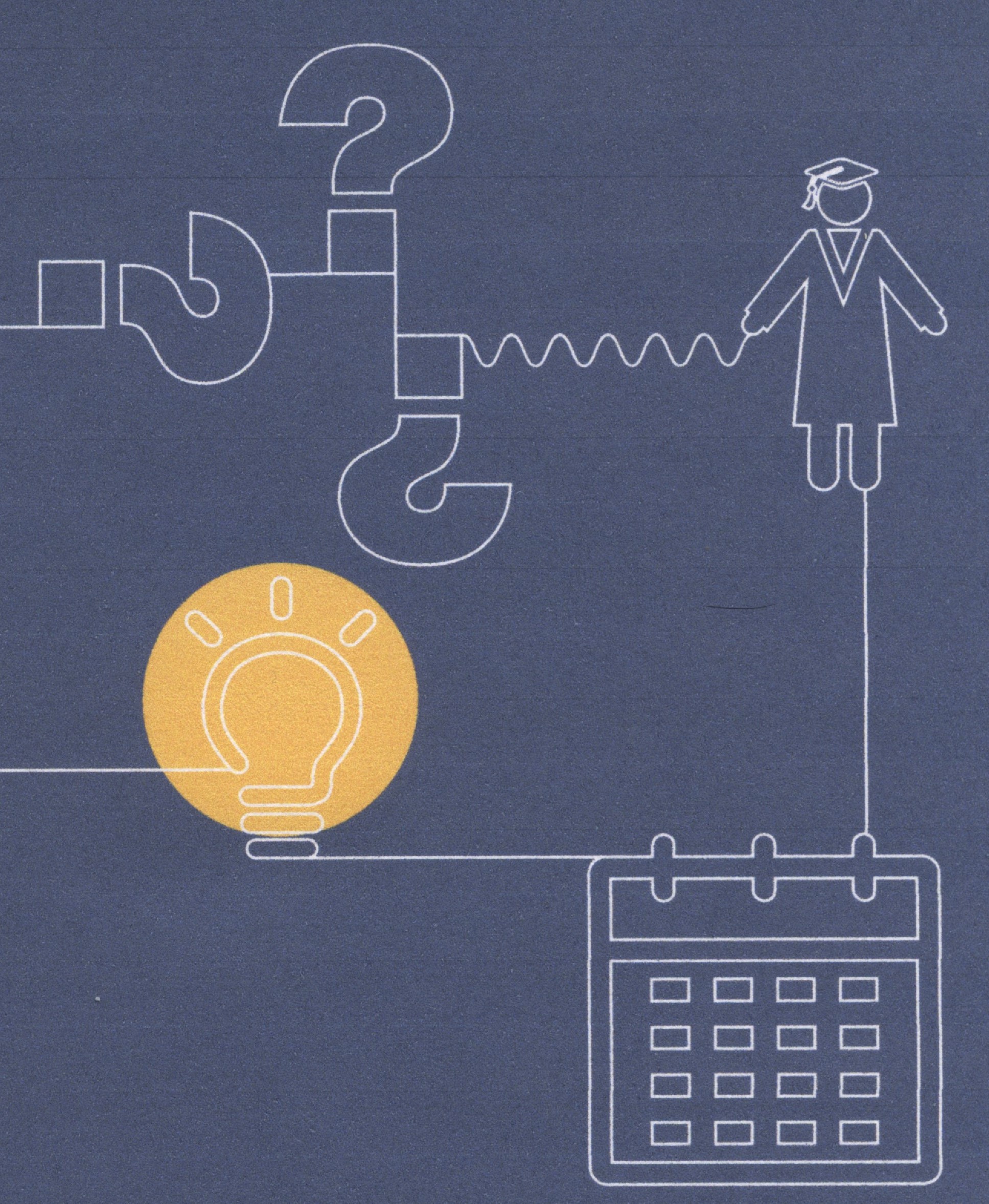 I know our alumni family is wondering: In this challenging time, just what is WHHS doing? Are we in school? Are we remote? How are things going? I will attempt to answer all your questions and give you a glimpse into both WHHS life during COVID 19 as well as the support the Foundation has given along the way.
Through it all, you have stood by our side. You have risen to the challenge when we have asked. It is of great comfort to this institution, administrators, faculty and students alike, to know that you will be there as we move forward. We do not know the specifics of what we will need this next year. We do know we will have needs that could change depending on whether students are learning 100% remotely, are in school full time, or are on a hybrid schedule.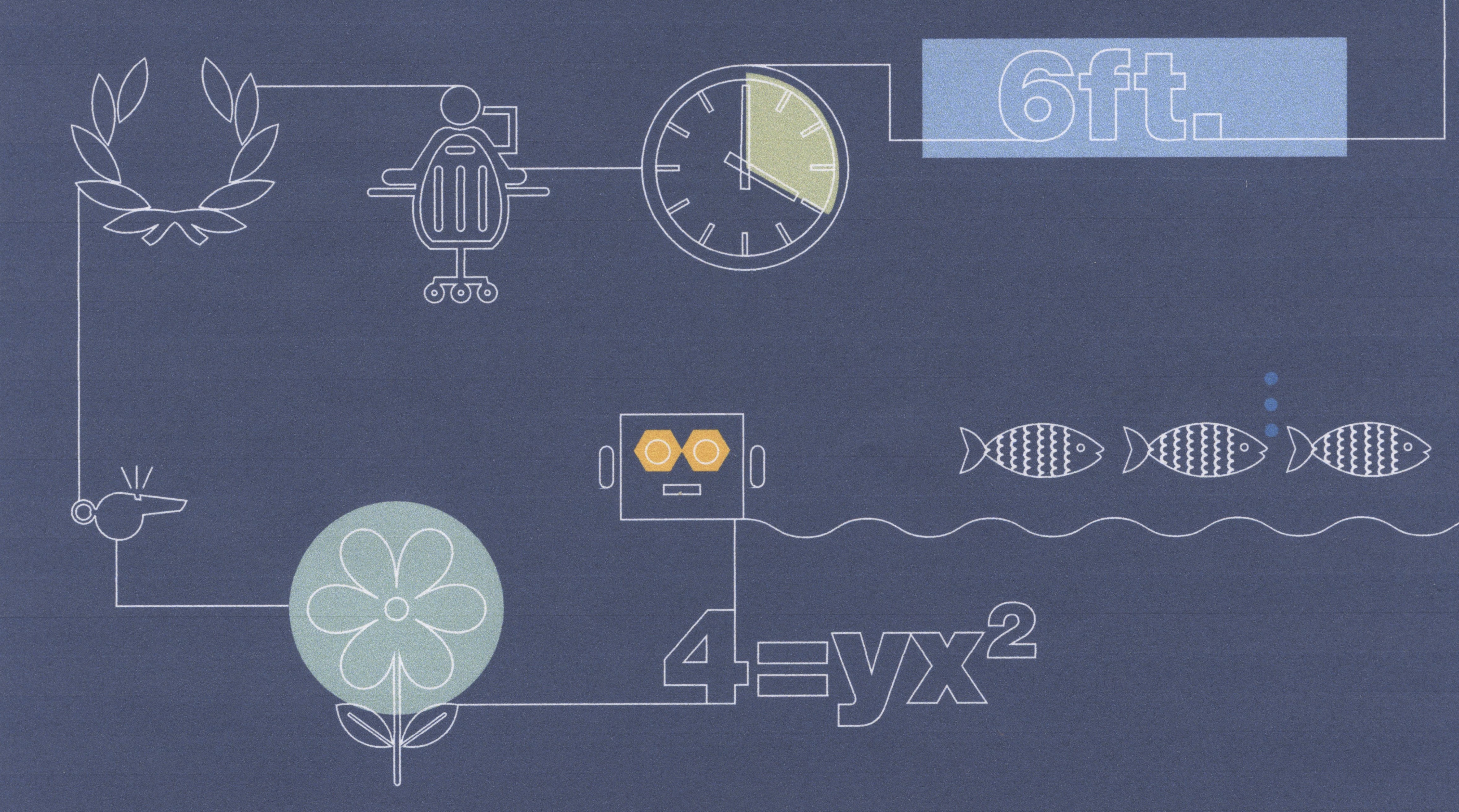 We are asking that you once again stand by our side with your support. We also understand that during this time you or your family may have limited resources due to the far reaching impact of the COVID 19 epidemic. We are most appreciative of any size donation and we say a sincere thank you.
Sursum Ad Summum
Debbie Heldman
Executive Director
WHHS Alumni Foundation