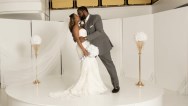 Eagle Love Stories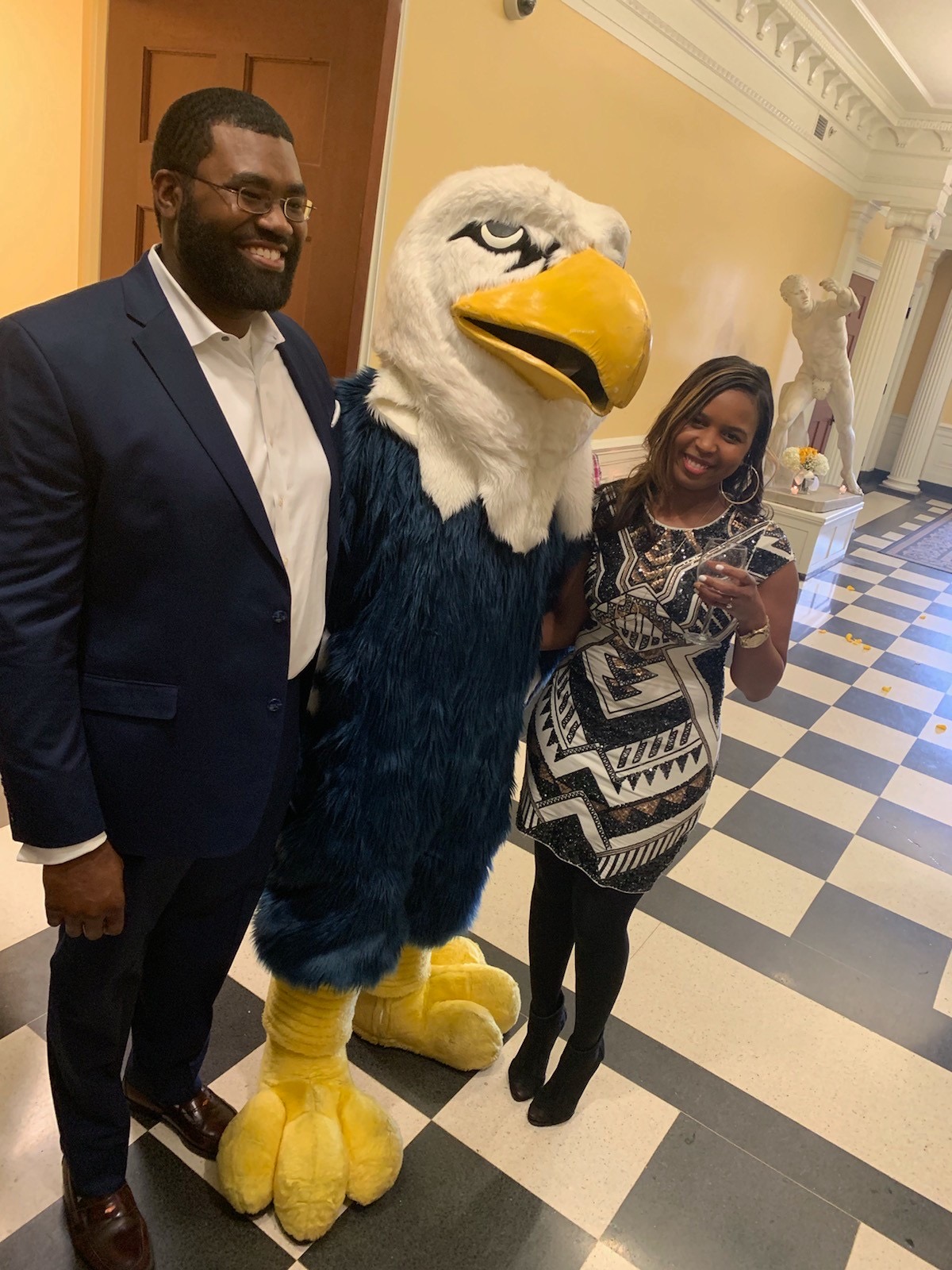 On April 13, 2019, I, Christian D. Wise Smith asked Keonda L. Williams to marry me. Her response: "Absolutely." Our story is 24 years in the making, so let's rewind time for a moment.
We entered the halls of Walnut Hills High School as Effies in the Fall of 1995. Eventually Keonda became a cheerleader and I played football. We sat next to each other during English class in the 10th grade. We weren't close, but we were friends. Unfortunately, I left Walnut after the 11th grade and graduated from Hughes. We saw each other once or twice during our college years (she went to the University of Cincinnati and I went to Ohio University) but life took us down very different paths.
Keonda went on to earn an MBA and traveled the world working for GE. She also lived in London for a short time before moving to Atlanta in 2012. I earned an MSM and a JD, becoming an Attorney in Atlanta in 2012. While Keonda was mostly single, I was in a relationship for 11 years that gave me 3 beautiful children. After that relationship ended, I prayed a very specific prayer about the woman I wanted to marry.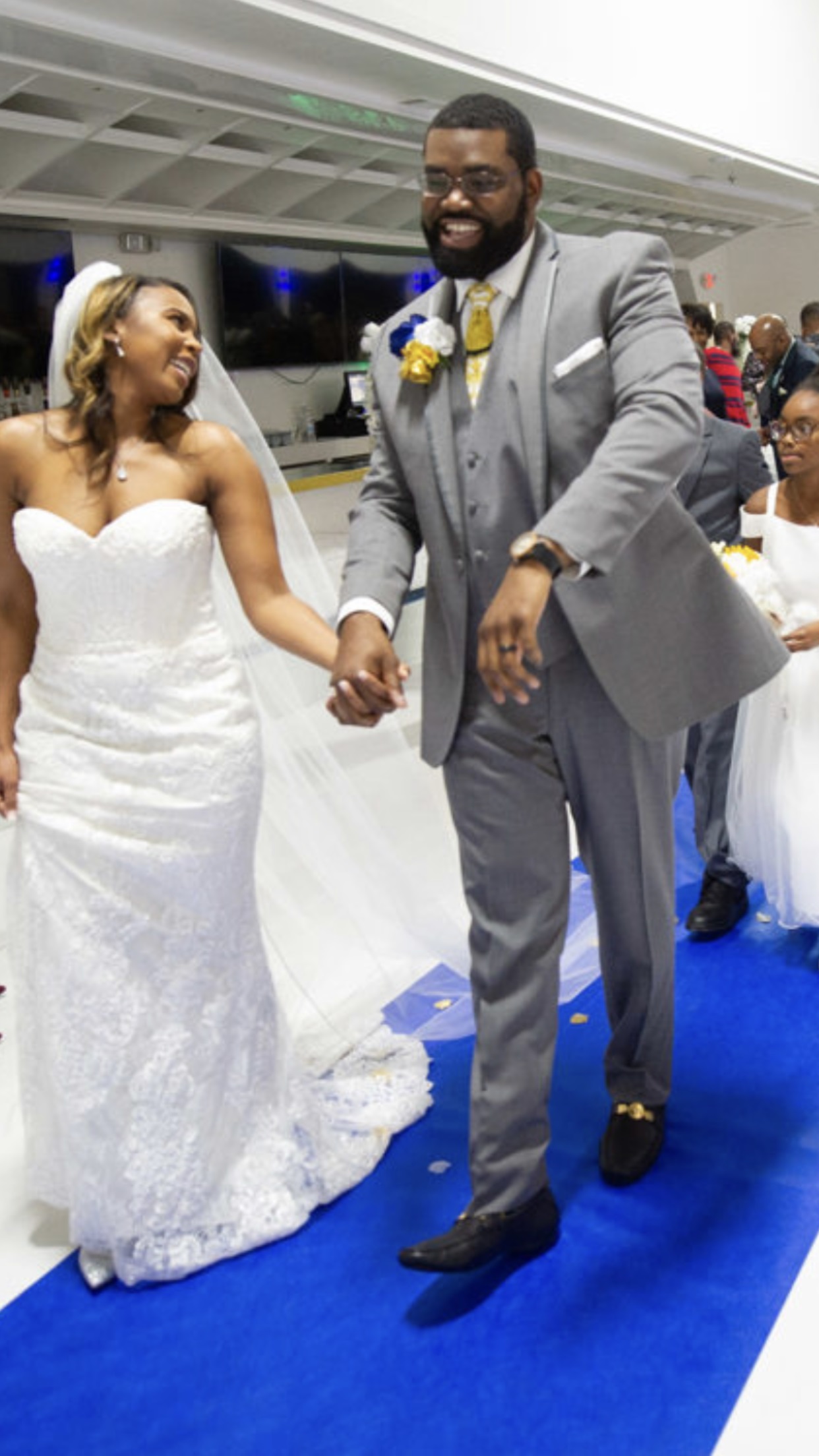 In addition to having strong faith in God and loving my children, I thought it'd be really cool to marry someone I knew during my childhood in Cincinnati. Having a foundation of friendship and both of our families living in the same city was important to me. Eric Robinson, '01 was in Atlanta for New Year's Eve 2018. He came to my house and invited Keonda to hang out with us (I didn't know she lived in Atlanta). As soon as I saw her, I knew she was the one.
I wanted to propose at Walnut where we met in 1995. Thank you for helping me plan one of the greatest moments of my life. We got married November 30, 2019. Many blessings are coming our way in 2020. We expect to close on a house in March. We are expecting a baby girl in August. Keonda is one of the most sought after project managers in Georgia. She leads a global cyber security team on things I'm not smart enough to understand. I am running for Fulton County District Attorney to transform the justice system in the South.
Everything with us is a dream come true. I'm forever grateful for our paths crossing at Walnut Hills High School.
--
Christian D.W. Smith, Esq.