Eagle Love Stories
Keisha Wells Cutright '99 and Garry Cutright '99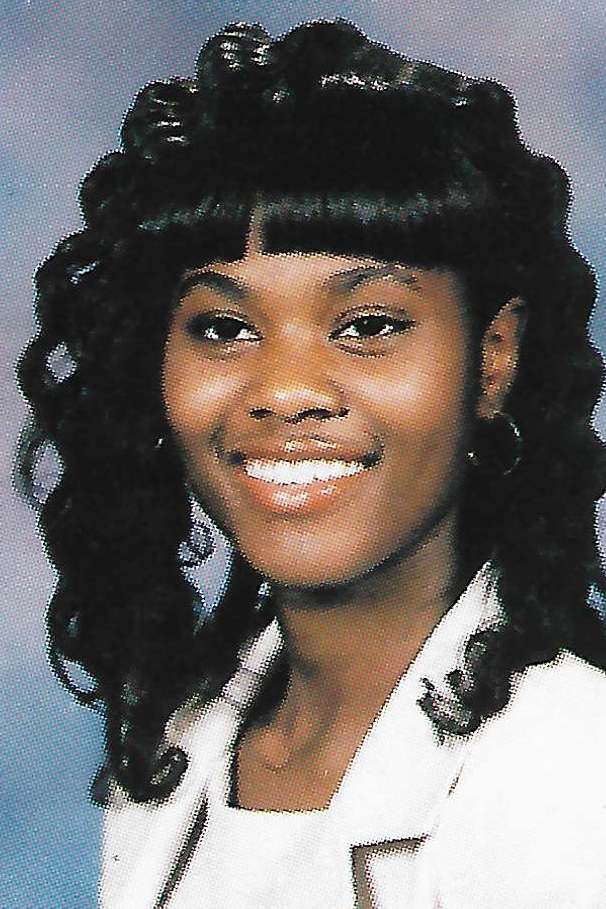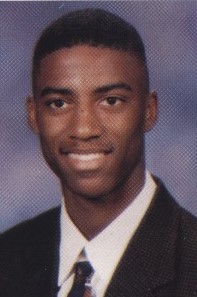 We "met" at Walnut in the 7th grade (1994), though "met" is perhaps an exaggeration. We sat at the same lunch table every day (thanks to mutual friends), but don't remember ever speaking. Garry swears he was convinced that we would be married one day after a particular lunch-time glance—still, we never spoke.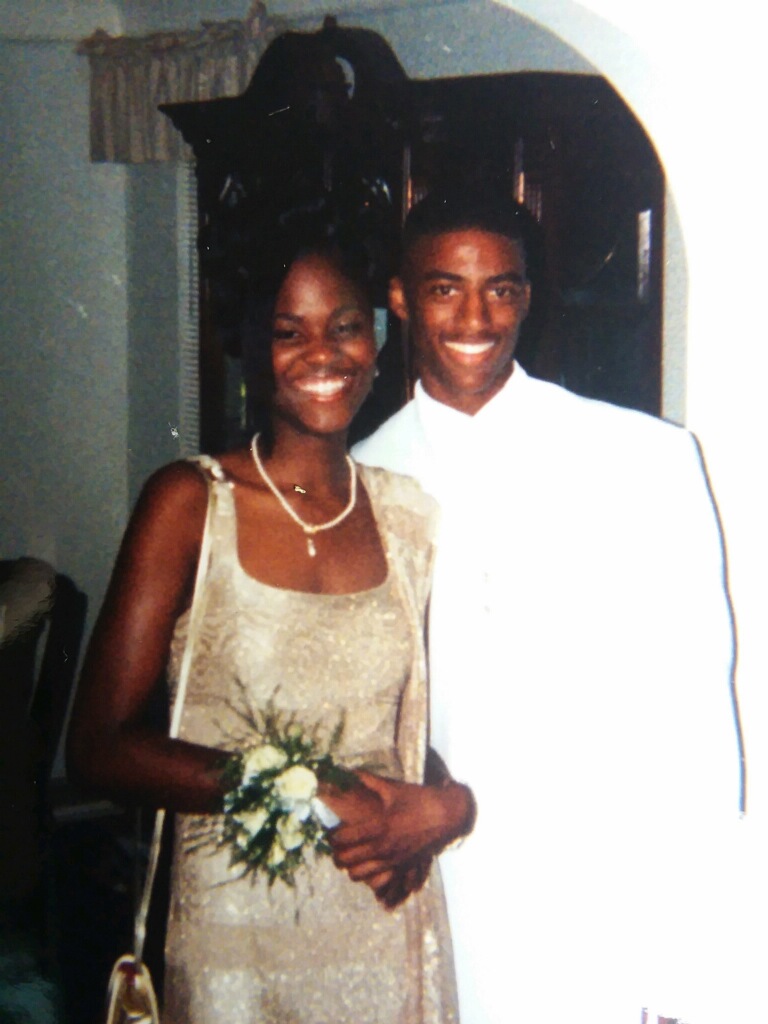 Fast forward a few years to keyboarding class and we were assigned seats next to each other in class—and never spoke. It wasn't until 10th-grade chemistry class that we actually started speaking to one another, after being pulled from Mr. Lazar's and Mrs. Chow's chemistry classes to join a brand new teacher's class. Garry somehow found a way to be Keisha's lab partner and his charm and antics started to win her over. Keisha's cousin, a fellow Eagle, then "highly encouraged" Garry to take Keisha on a double-date to a Haunted House that Fall.
And the rest, as they say, is history.
While we went away to different colleges, we stayed in touch. And now, over 25 years after we "met" in the lunchroom (and 3 kids later), we are so grateful for the wonderful memories and the opportunity to grow (up) together.
We look forward to the adventures ahead! Thanks, Walnut!